We are the official sole UK distributor for all Ragazzon products.
Ragazzon is a world-famous aftermarket exhaust manufacturer. They produce high performance, high flow stainless steel exhaust systems for many brands, including Ferrari, Porsche and Maserati.
For the Lancia Delta integrale, Ragazzon produce a wide variety of stainless steel products. Including induction piping - please find more information at the bottom of this page.
Exhausts
Group N exhaust systems
Straight pipe back boxes
decats/cat replacement sections
oversized 70mm exhaust systems
102mm tip back box
Direct replacement exhaust systems with silencers
Simply search for 'Ragazzon' in the search box above to see all of the products that Ragazzon supplies for the Lancia Delta integrale.
We sell complete exhaust systems as kits. These can be seen with a red 'R' logo when browsing the web shop catalogue and search results. These kits are available to purchase directly online. They ship with the same express worldwide shipping as all of our other products.
Some Ragazzon products listed on this web shop are only available to purchase over the phone. This is because we want to make sure that you get the right parts for your car at the right prices.
70mm tip Exhaust rear silencer for Lancia Delta integrale 8v and 16v shown above.
A full standard diameter Evo sustem with decat (catalytic converter replacement pipe) shown above.
Other Products
induction pipes
air intake pipes
These pipes require silicone joiners. Please contact us if you are interested.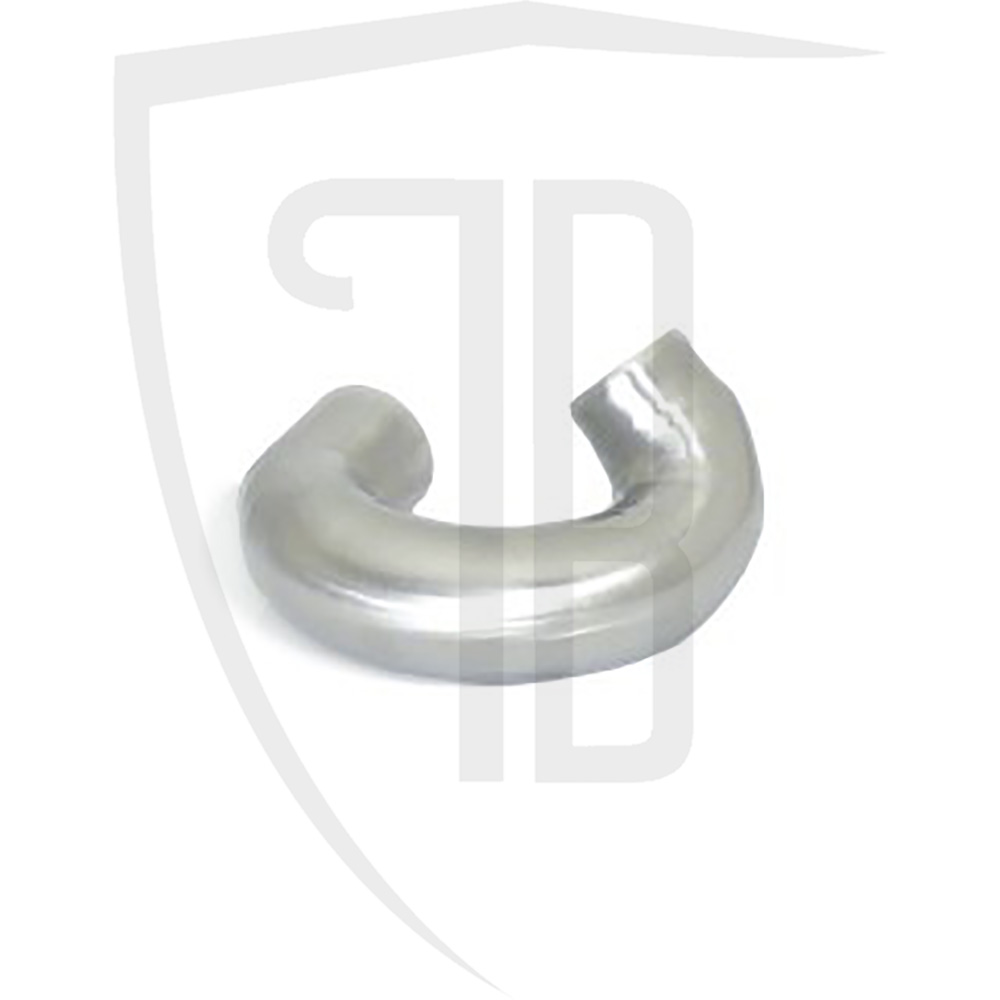 Find out more about Ragazzon by visiting their website here.