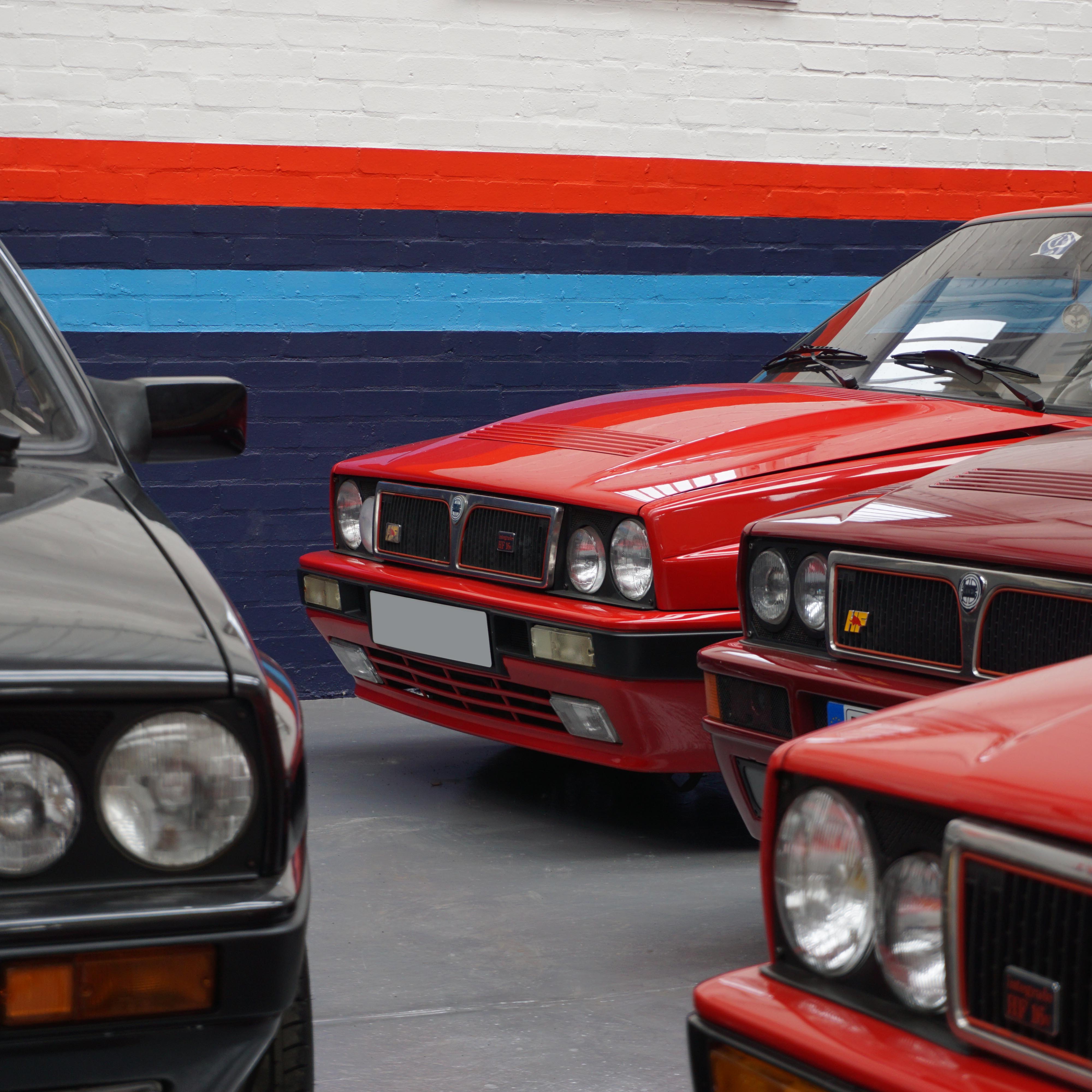 When does a passion become an obsession? When it becomes an international business under your name. I am Tanc Barratt and I have been buying and restoring Lancia and other Italian cars for more than 30 years. What started as a hobby in my garage has grown into a performance centre for specialist Italian cars which is known across the world.
This is where enthusiasts and collectors from many countries send their cars, engines and chassis for a special factory workshop experience. This is where we source highly-prized classics and prepare them to exacting standards. And this is where we sell the rarest parts, or we recreate them to original specifications working with the top manufacturers.
All of which is an invitation: whether you want to buy or sell an Italian classic, find genuine parts or seek specialist workshop support including authentic paint, trim, chassis, engine and full restoration services, just get in touch.
Family business since the nineteen-eighties
We are proud to be an independent, family business which shares our passion for Italian sports cars with other enthusiasts. Many of our customers and suppliers are old friends.
Authentic workshop experience
We're not a franchised dealer or an all makes garage focused on maximum throughput and never will be, given the individuality of each car. We are thorough, dedicated and detailed and our team are highly skilled, each with their own forte.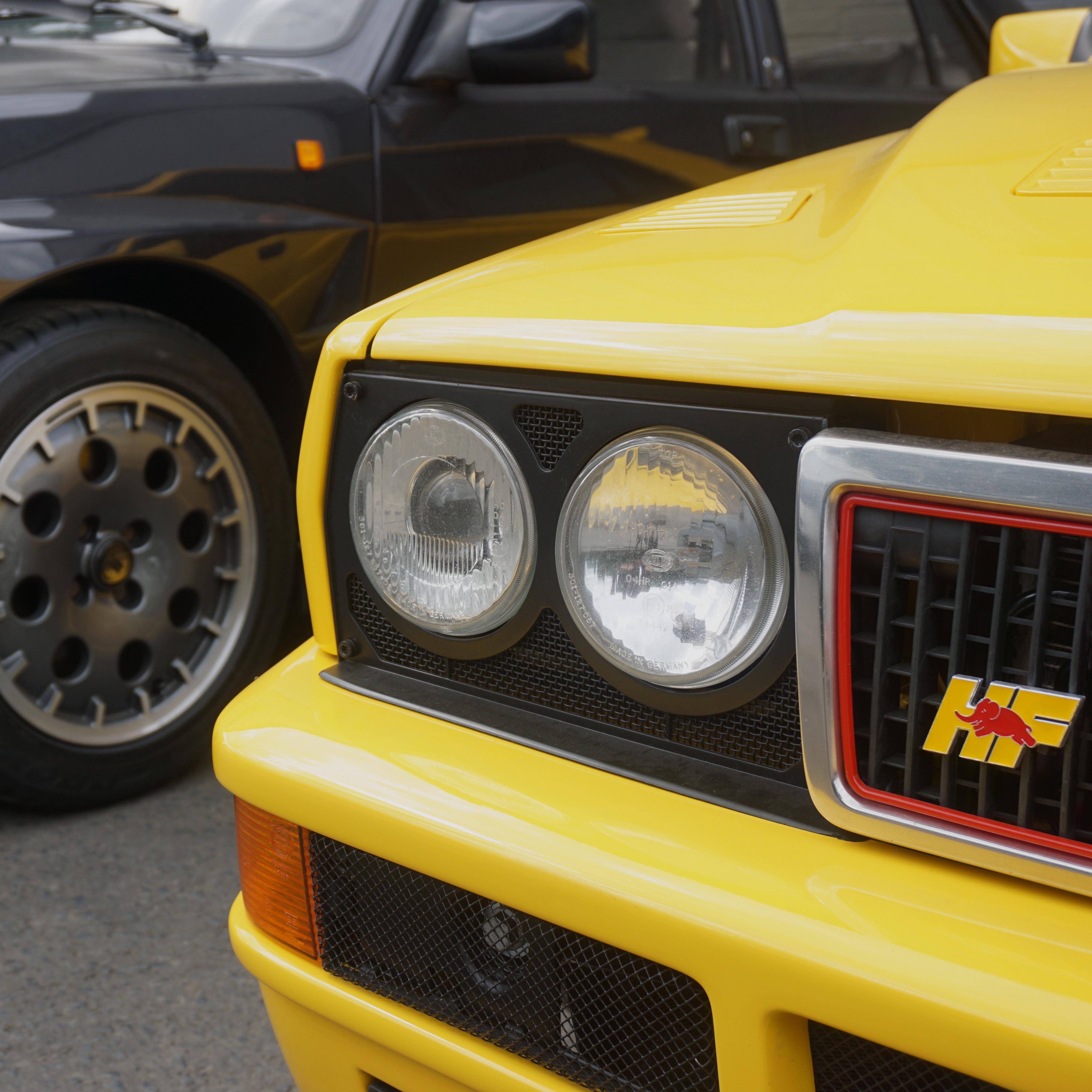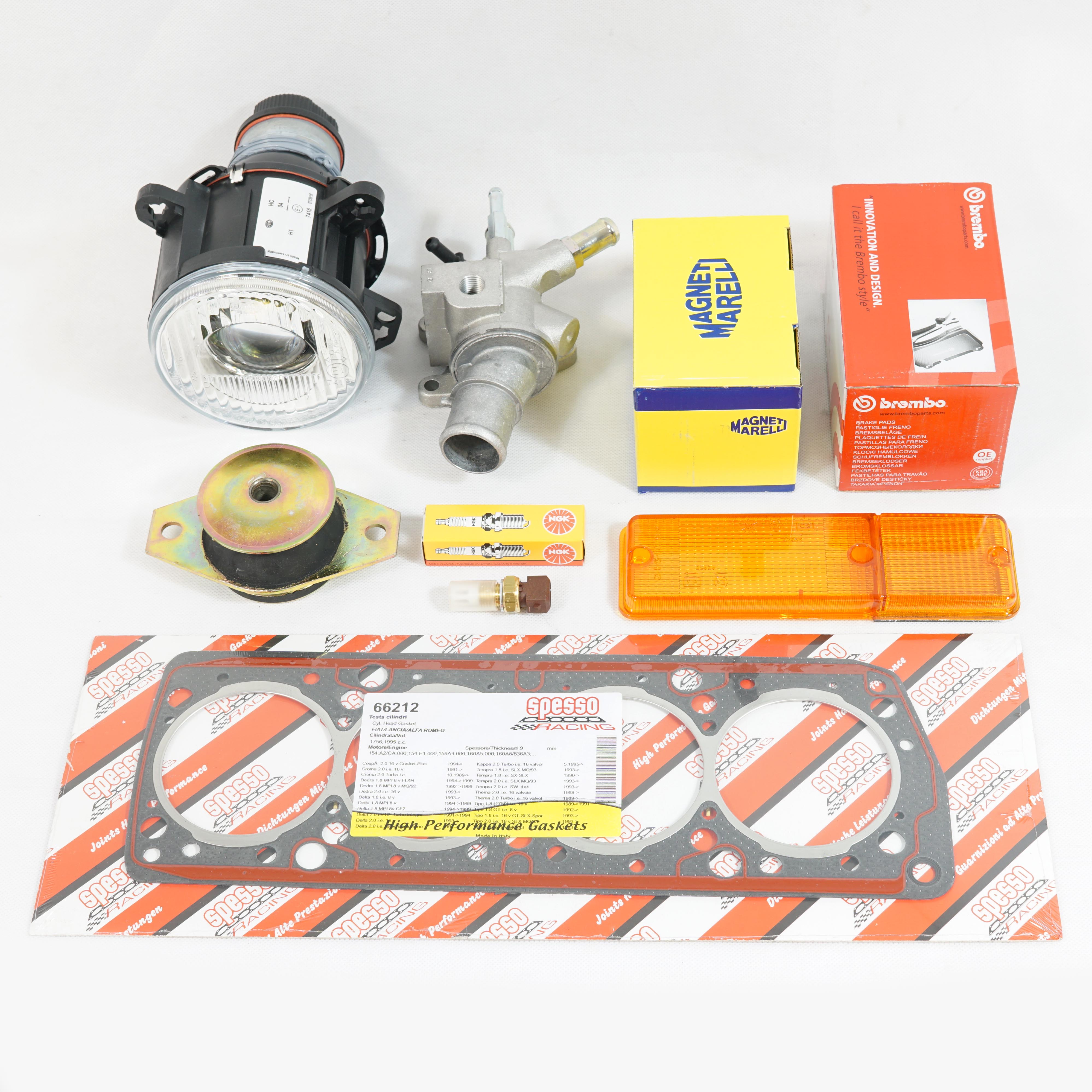 Huge stock of rare parts
We have over 3,000 catalogued parts in stock at any time and this includes the largest range of Lancia Delta parts in the UK. Possibly anywhere.
Fast parts delivery
For our UK customers, we aim for next day delivery on in-stock parts using our fast, reliable courier service. For our international customers, we offer competitively priced fully insured express worldwide shipping using our multi carrier service.