We have hundreds of Lancia Delta integrale parts available in our online shop.
We offer new and used Lancia Delta integrale parts, with express worldwide shipping.
Genuine Alfa Romeo/Fiat/Lancia parts. Ricambi originale.
High quality Lancia Delta parts from original equipment manufacturers.
As our stock is constantly changing, some delta parts are only available to special order - please call us if you can't find what you need for your Lancia Delta integrale on 01299 266355
Recently added parts:
REAR DIFF CRADLE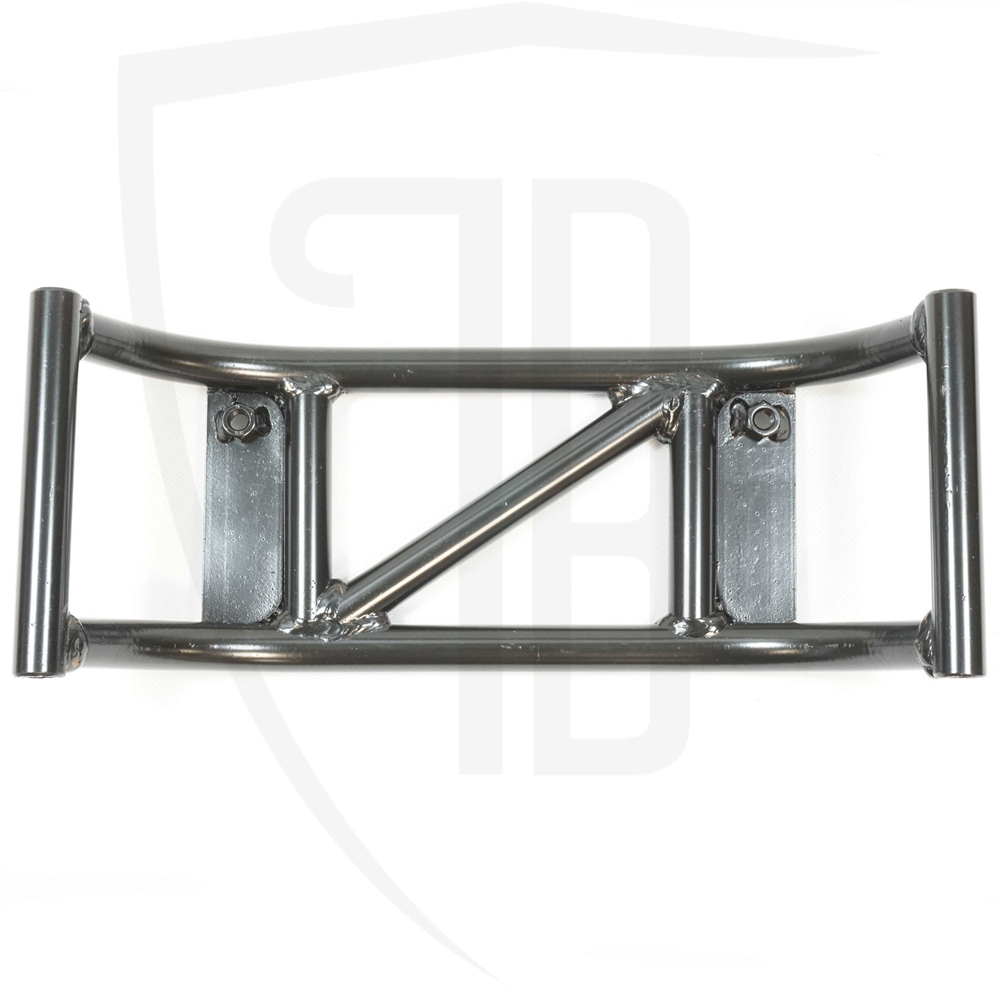 Lancia Delta integrale rear diff cradles are back in stock! Use these in conjunction with the OMP rear lower strut brace found here to stiffen up the rear end. This also protects the rear diff. In stock and available for instant dispatch with global express shipping.
8V PERFORMANCE CAM SHAFTS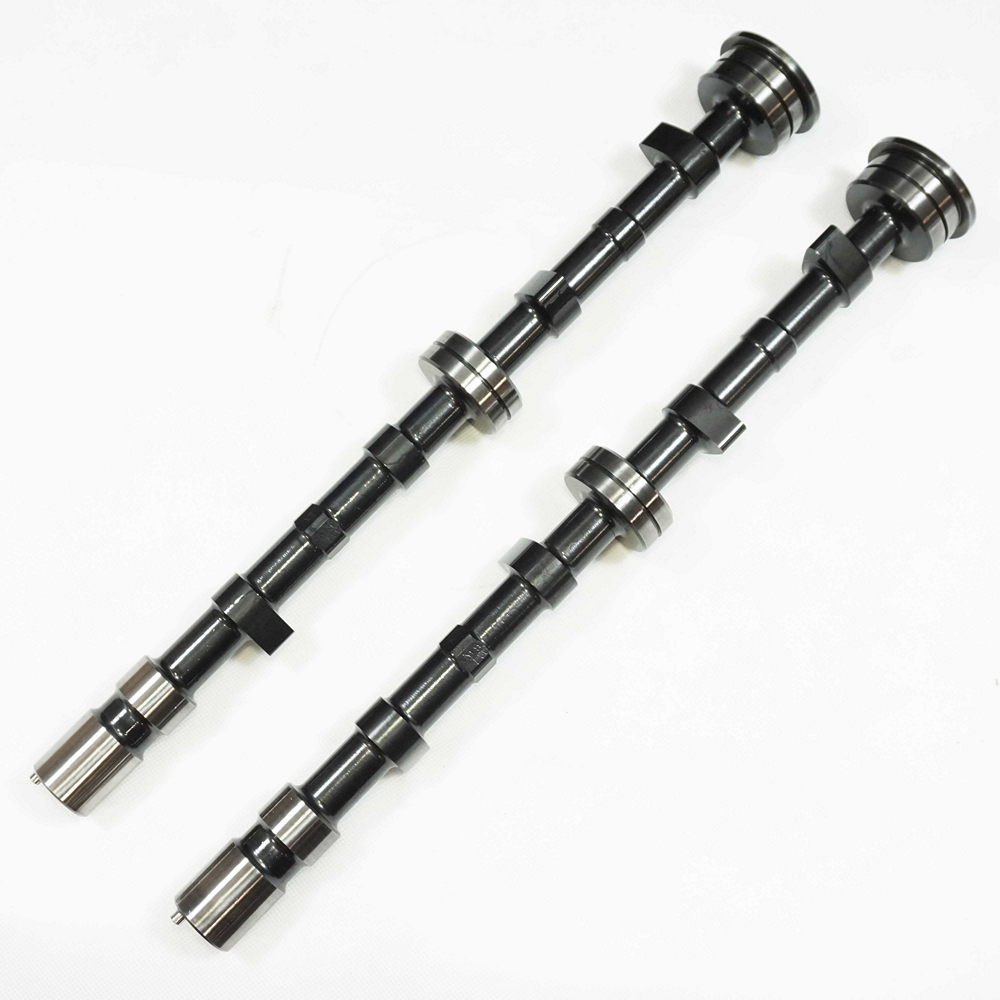 Lancia Delta integrale 8v and 1.6 DOHC turbo performance camshafts are now available online! These high quality hardened billet cams are a great performance upgrade you can do to your car, and it requires no further modification to see performance improvements! These cams are sold as a pair, one exhaust and one inlet, for one engine. They dispatch to anywhere in the world with express shipping.
EVO FRONT BUMPERS BACK IN STOCK!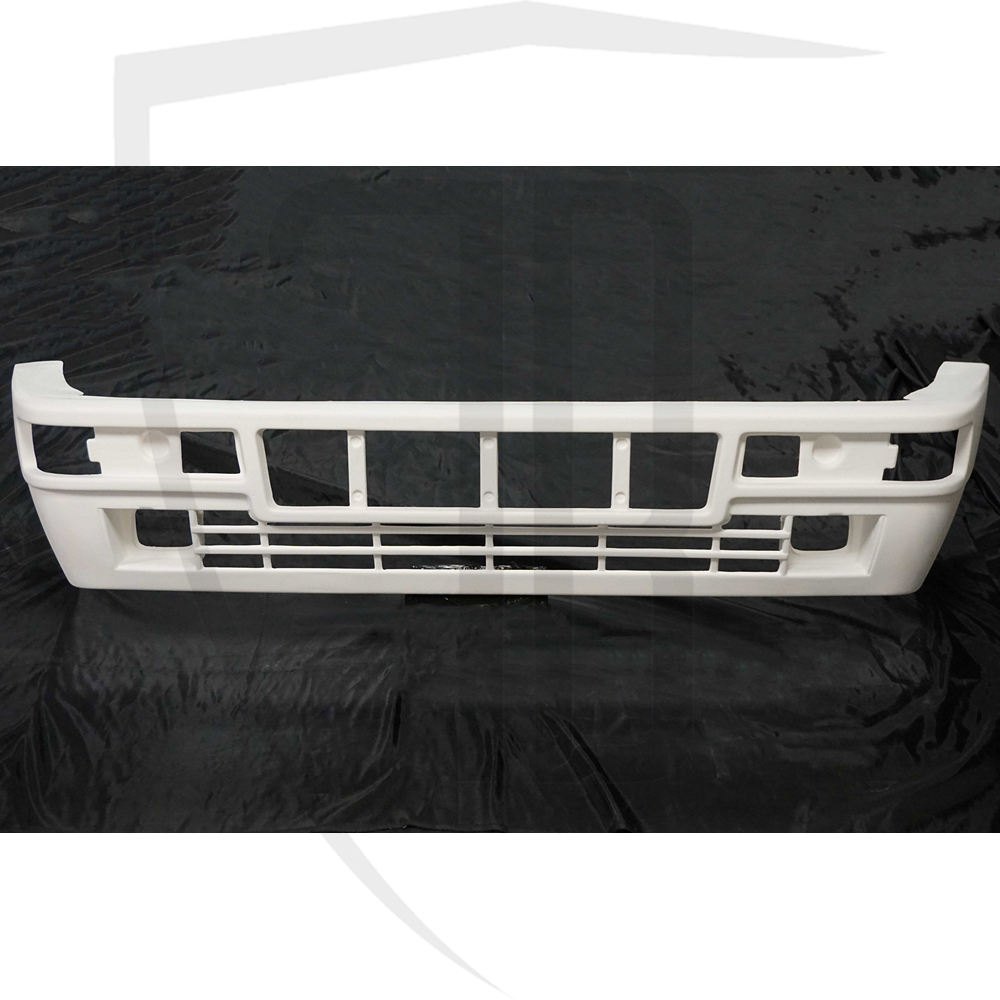 Lancia Delta integrale Evo front bumpers in GRP. Ready for paint.
Now available to ship worldwide! Please contact us for pricing.
LANCIA DELTA INTEGRALE EVO BILSTEIN SHOCK ABSORBERS
Bilstein shock absorbers are some of the best shock absorbers available for your integrale. These shock absorbers are compatible with the standard Delta strut top mounts and hubs. They are made especially for the integrale Evo. These shocks feature Bilstein B6 technology. An ideal choice for fast road driving, especially hard cornering, without compromising on comfort. From Bilstein:
The BILSTEIN B6 is ideal gas-pressure shock absorber for those who refuse to compromise between performance or comfort.
Better vehicle dynamics in any situation.
For shock absorbers heavy loads or trailering are a big challenge. Built to OE quality standards, the BILSTEIN B6 delivers increased performance when demands are high. Even without lowering you will get better vehicle dynamics for a comfortable street performance in town and on the highway.
Combine with the Eibach Final Edition spring kit for a very good suspension setup.
LANCIA DELTA INTEGRALE EVO PARCEL SHELF
Installing large speakers into a parcel shelf was a popular modification for the Lancia Delta integrale. For customers who wanted to go back to stock, there were some options. Now that Fiat has stopped selling genuine parcel shelves, a new option has appeared. We have spent the last few months researching to find the closest to OEM spec parcel shelf currently available. These are handmade one by one, and are almost indistinguishable from the original Fiat part. They even come with the carpet side trim inserts, so that everything matches. Like the rest of our new parts, these parcel shelves are available to purchase online with fast dispatch and express worldwide delivery. No matter where you are, we can help you make your car like new once again.
RADIATOR FAN ASSEMBLY SEAL KIT
Rubber seals kit for Lancia Delta integrale Evo 2 radiator fan motor assembly. This seal kit contains the correct rubber strips to properly seal the fan assembly against the radiator.
UPRATED CLUTCH KIT
This Lancia Delta integrale uprated clutch kit is pull type and includes the clutch release bearing, making it a 3 piece clutch kit. This paddle clutch kit is ideal for track days and fast road use.
CAM BELT KITS

Is your Delta integrale due for a service? Or are you bringing back out onto the road after a year or longer? We strongly advise that you change the cam belt and water pump. This is because they dry out when not being used and can become dangerous for your engine if not changed. Especially if you drive your Delta integrale how it should be driven!
These cam belts are now available as kits on our shop. We offer cam belt kits for all integrale models. 16v with water pump, 16v without water pump, 8v with water pump and 8v without water pump. All parts in the kit are made by the original OEM manufacturers! Included in the kit is the cam belt, tensioners and bearings and the balance shaft belt. If you get a kit with a water pump, we will include the correct gaskets. We use DPD next day shipping for this kit to UK customers, and DHL Express Worldwide shipping to our customers in the rest of the world.
16v INLET MANIFOLD
We now offer an exchange service for Lancia Delta integrale 16v inlet manifolds. These are fully restored and powder coated, ready to go. As with all of our exchange items, there is a core charge which will be refunded as soon as we receive your old part, as long as it is in a good enough condition to be refurbished. We do this to help our community keep cars on the road and make sure that no parts get wasted. Find out more about the 16v inlet manifold here.
TURBO OIL SUPPLY PIPE (7768919)
Remanufactured to original specification with fluoro lined stainless steel flexible hose. This pipe has been produced for us based on several original patterns and has been made to the highest possible standards. This makes it the ideal option, about as close to the factory original as you can get. This fits 16v and Evo Deltas. Also fits 8v models with very minor modifications to the fixing bracket. Available here.
POWERFLEX
Powerflex recently released their updated Lancia Delta integrale front outer anti roll bar bushes. They are now available and in stock!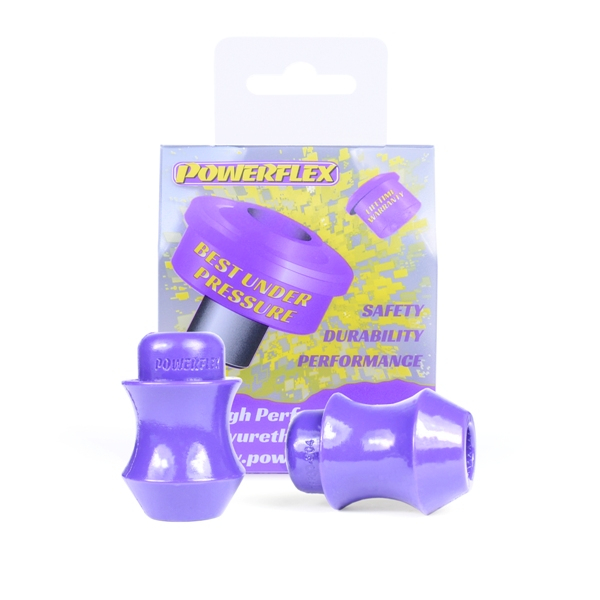 Front Outer Anti Roll Bar Bush
Part No.:PFF30-304
Powerflex Front Anti Roll Bar Outer Mounting Poly Bush for all Lancia Delta integrales. 2 per car, priced individually but sold as a pack.
Free shipping on all Powerflex products when ordered with other items.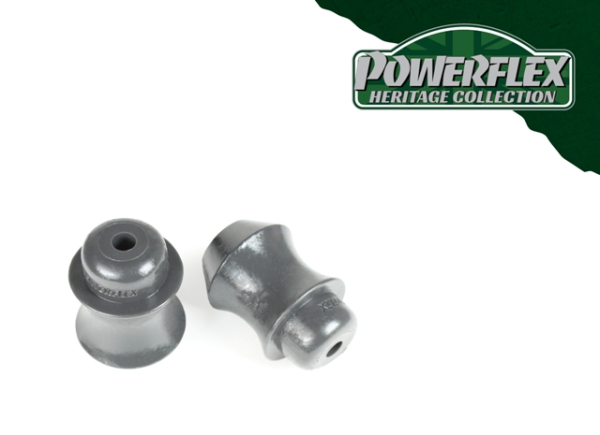 Now available in Powerflex Heritage Collection!
Same price, just tell us if you would like the original looking black finish or the classic Powerflex purple colour when checking out your order. These are rated to last up to ten times the life of standard bushes (as with all powerflex products) and look like the factory fitted originals!
SAMCO
We have once again worked together with Samco to create the highest quality hoses for your Lancia Delta integrale. We now have available the idle valve hose kit, heater hose kit and more! Samco hose kits are specifically designed to directly replace your Original Equipment hoses. Samco offers the world's largest range of direct replacement kits. We have been working with Samco for over a decade and, together, we have produced the best quality replacement Lancia Delta hosing available.
CODAN
We now carry a complete line of high quality Codan Automotive hosing, in all the common diameters. Codan is a global supplier of hoses in the automotive industry, and we are excited to now be supplying their products for your Lancia Delta integrale! We stock this hosing by the reel, so it is available in any length you require. These hoses are the ideal replacements to your existing Lancia Delta coolant, power steering, fuel and oil handling systems. Please contact us for a price!
___________________________________________________________________________________
Find your Delta parts by selecting a category below or search using the box at the top of the page