Front Outer Anti Roll Bar Bush - Poly
Part No.:
PFF30-304
Powerflex Front Anti Roll Bar Outer Mounting Poly Bush for all Lancia Delta integrales. 2 per car, priced individually but sold as a pack.
Free shipping on all Powerflex products when ordered with other items.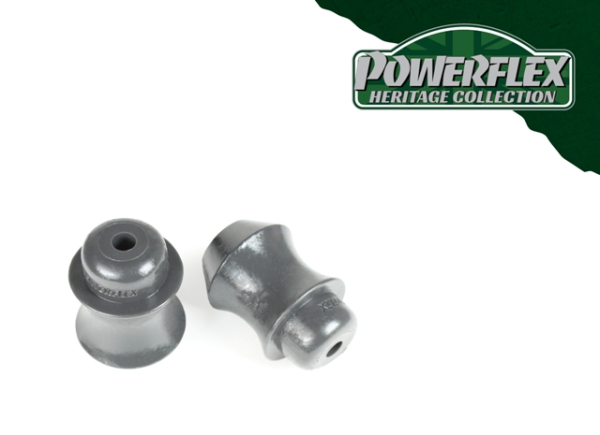 Now available in Powerflex Heritage Collection!
Same price, just ask if you would like the original looking black finish or the classic Powerflex purple colour when checking out your order.