Alfa Romeo 2000 GTV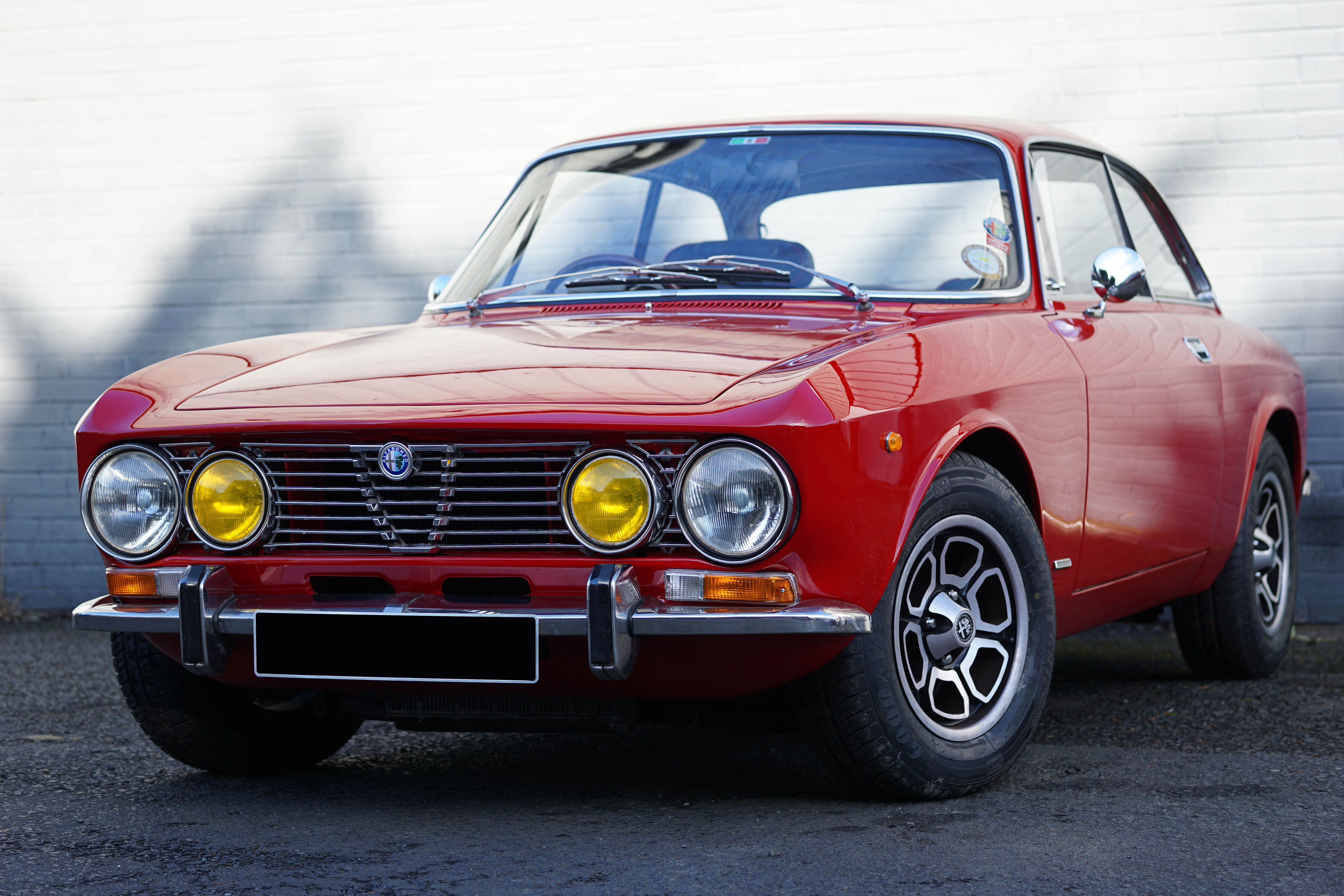 This 105 series Alfa Romeo was in need of some bodywork restoration and some setup fine-tuning.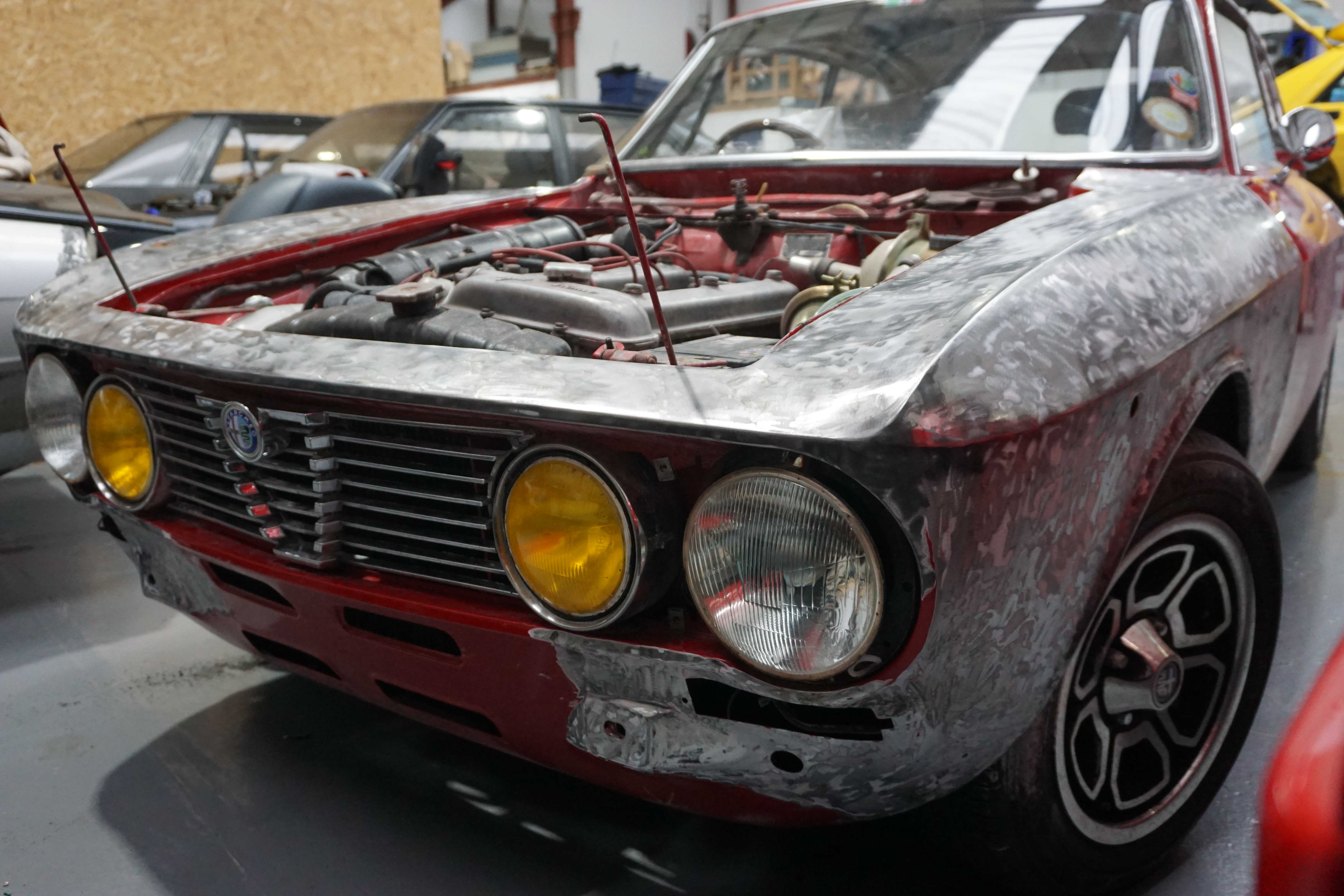 We stripped the front wings down to the bare metal so that we could inspect the condition of the metalwork. We found evidence of filler being used and several patches of rust, particularly around the wheel arches.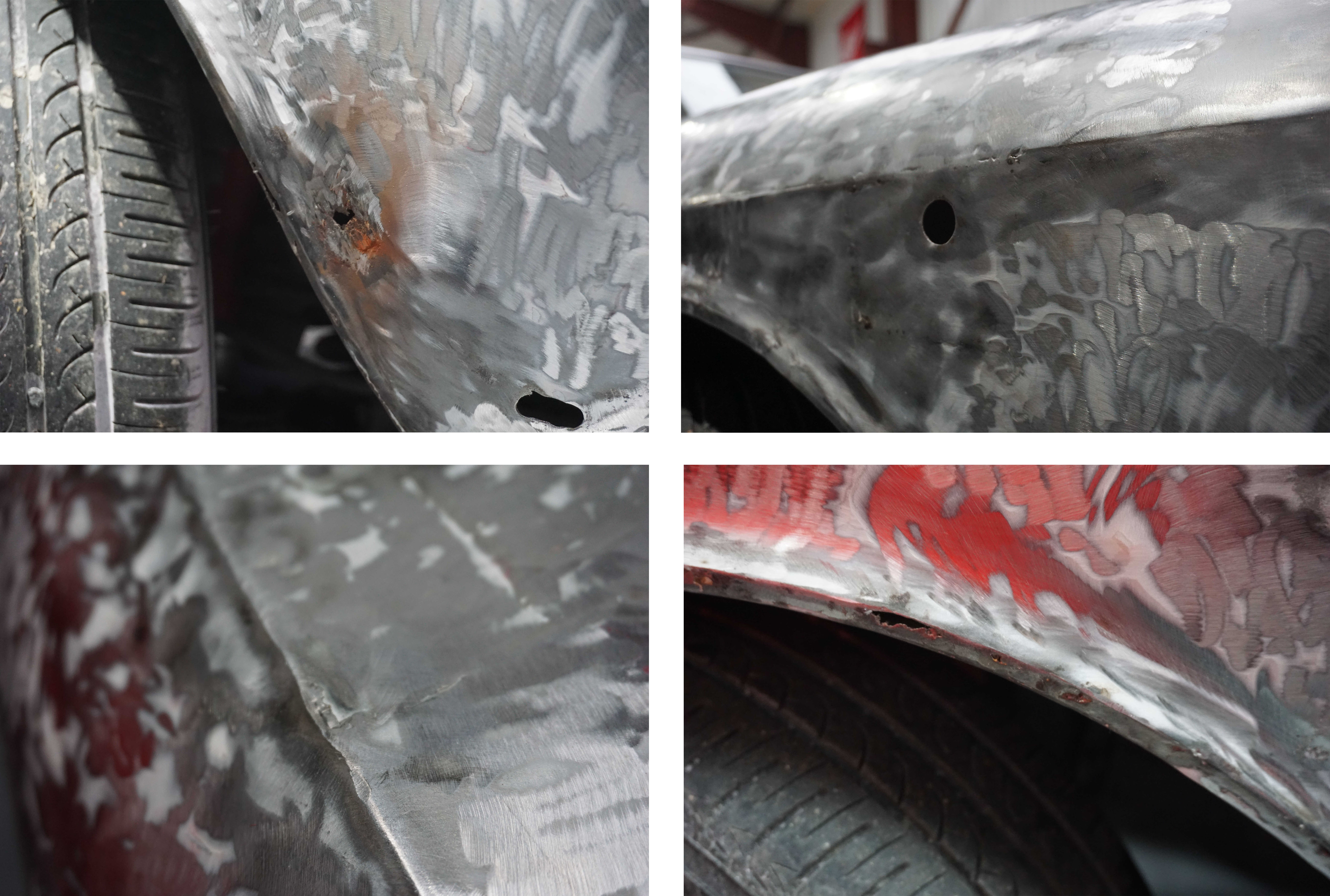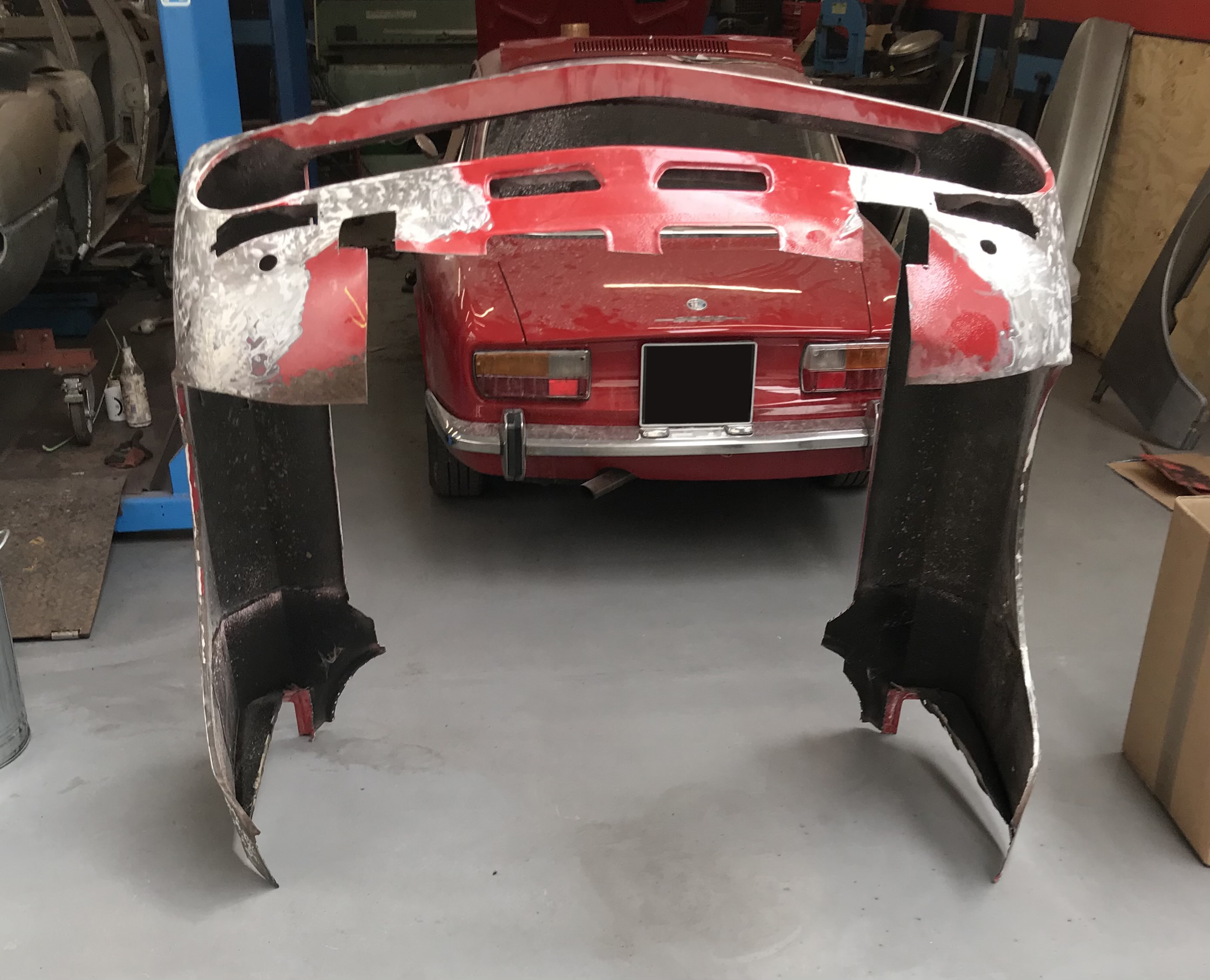 We decided to remove the front wings and front panel and replace them with brand new parts.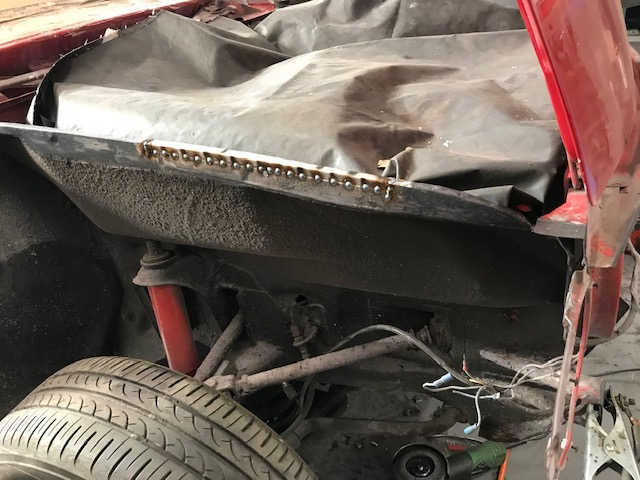 Before we could install the new wings, we repaired sections of the body where appropriate.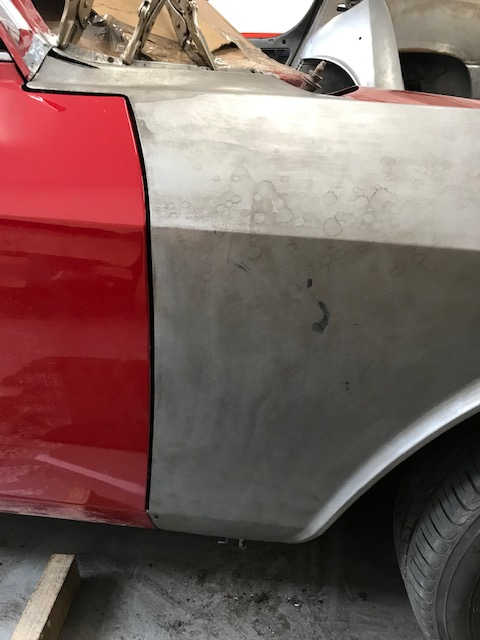 The new wings were clamped in place so that the process of aligning and fitting could begin.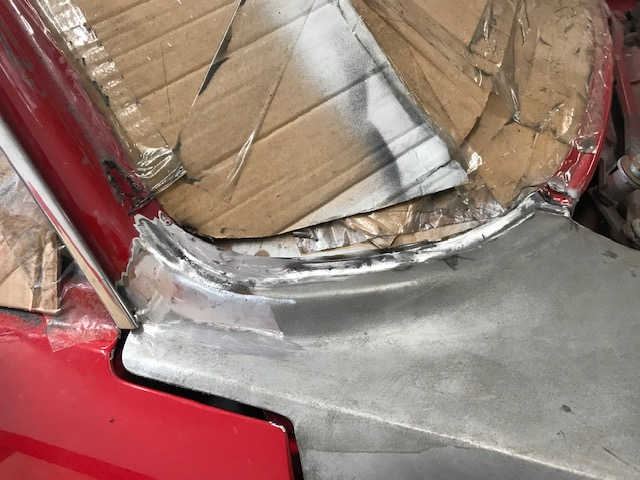 The new wings were blended into the A pillars seamlessly.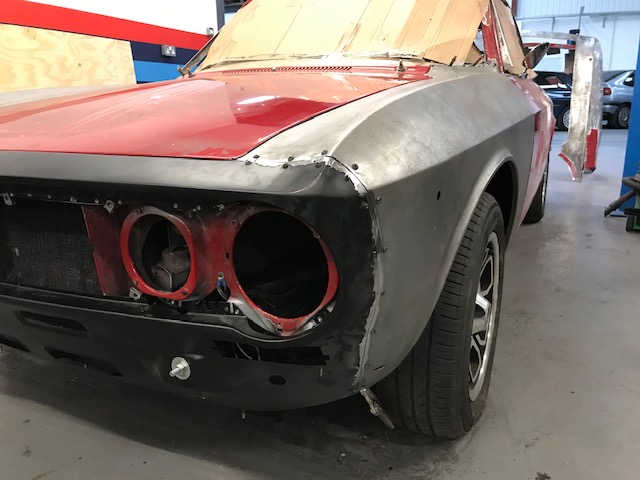 The front panel was aligned with the wings with temporary fasteners for welding.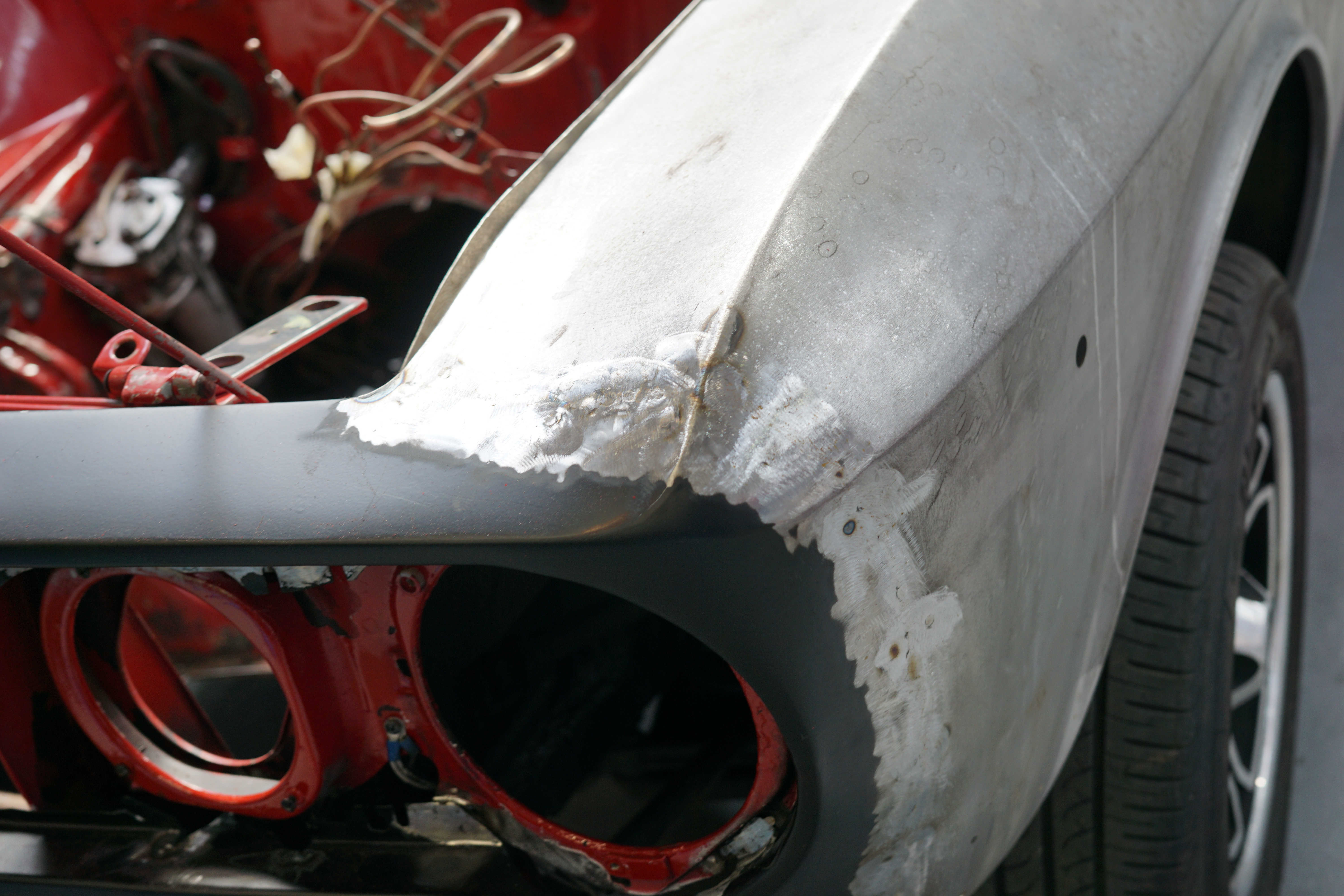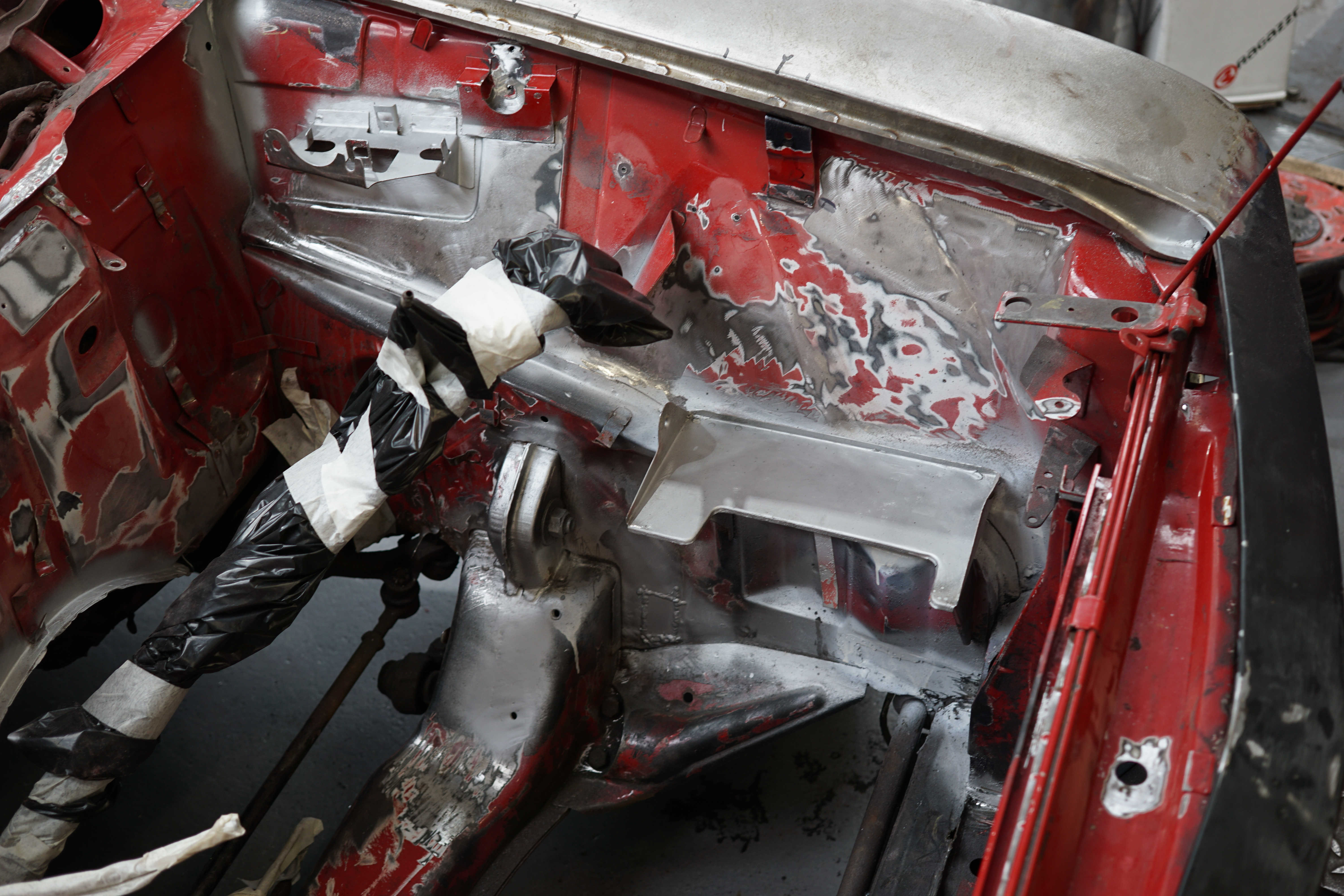 The engine bay was stripped and prepared for paint.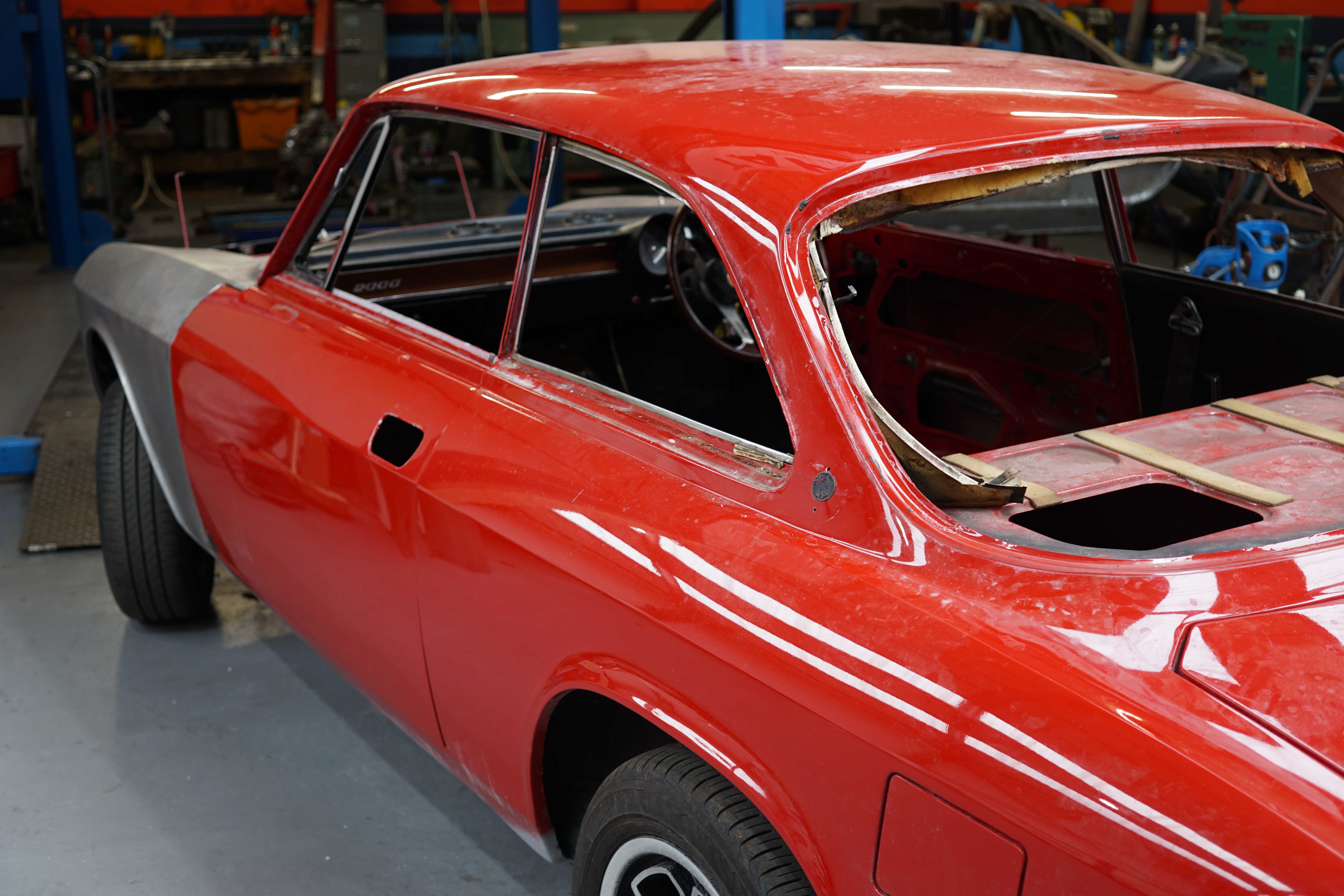 All badges, glass, trim, seats and other interior parts were removed.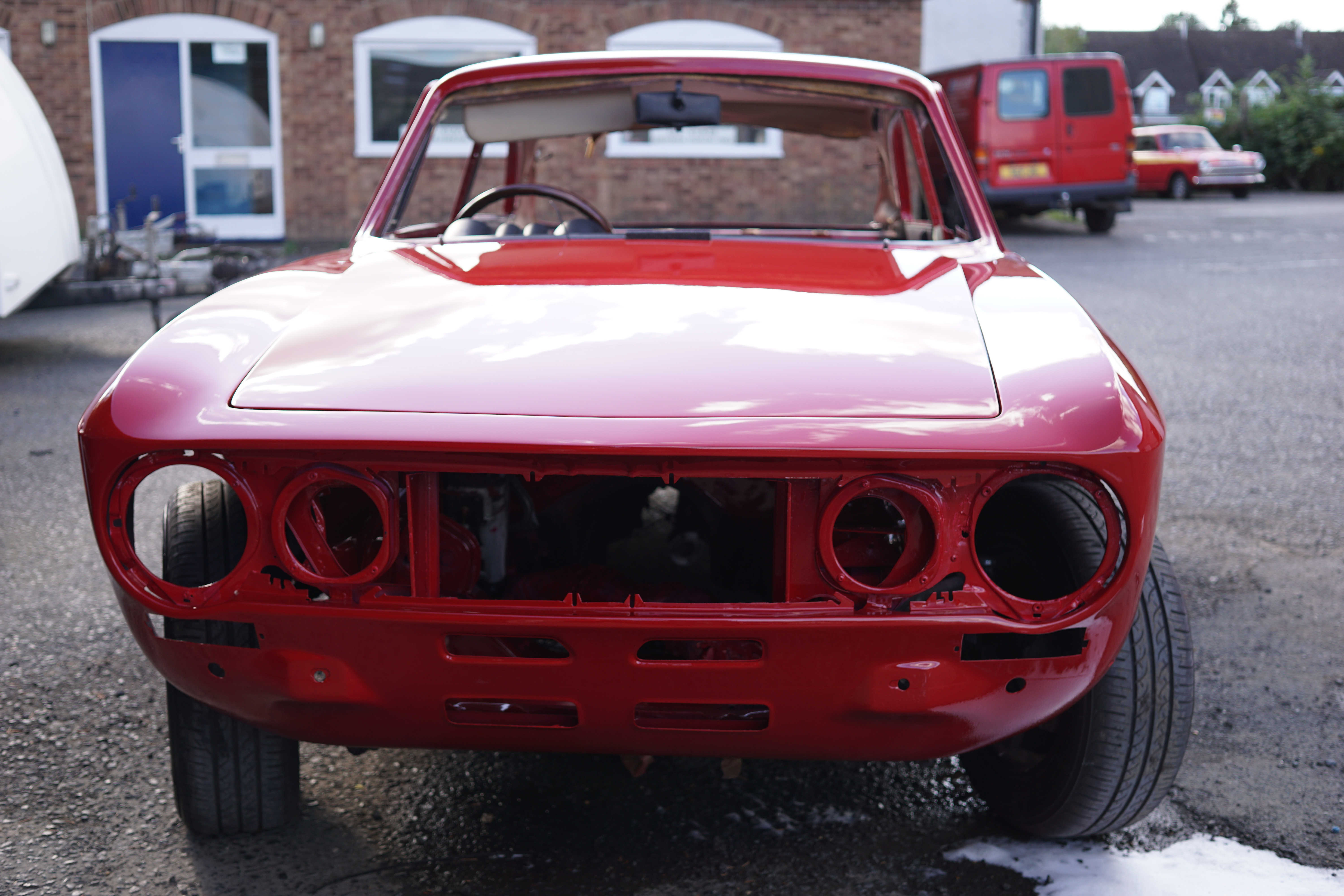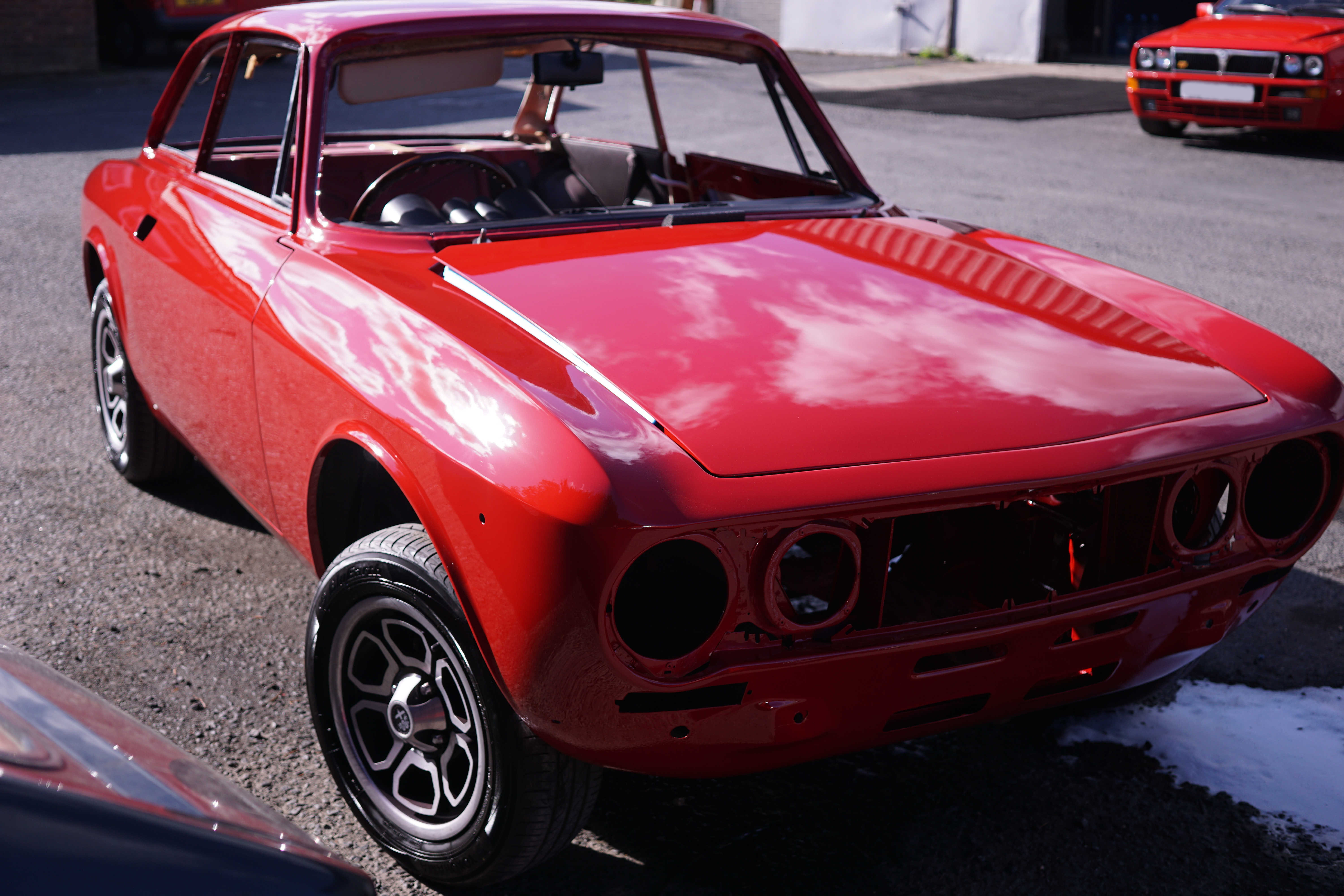 The car came back from paint looking fantastic.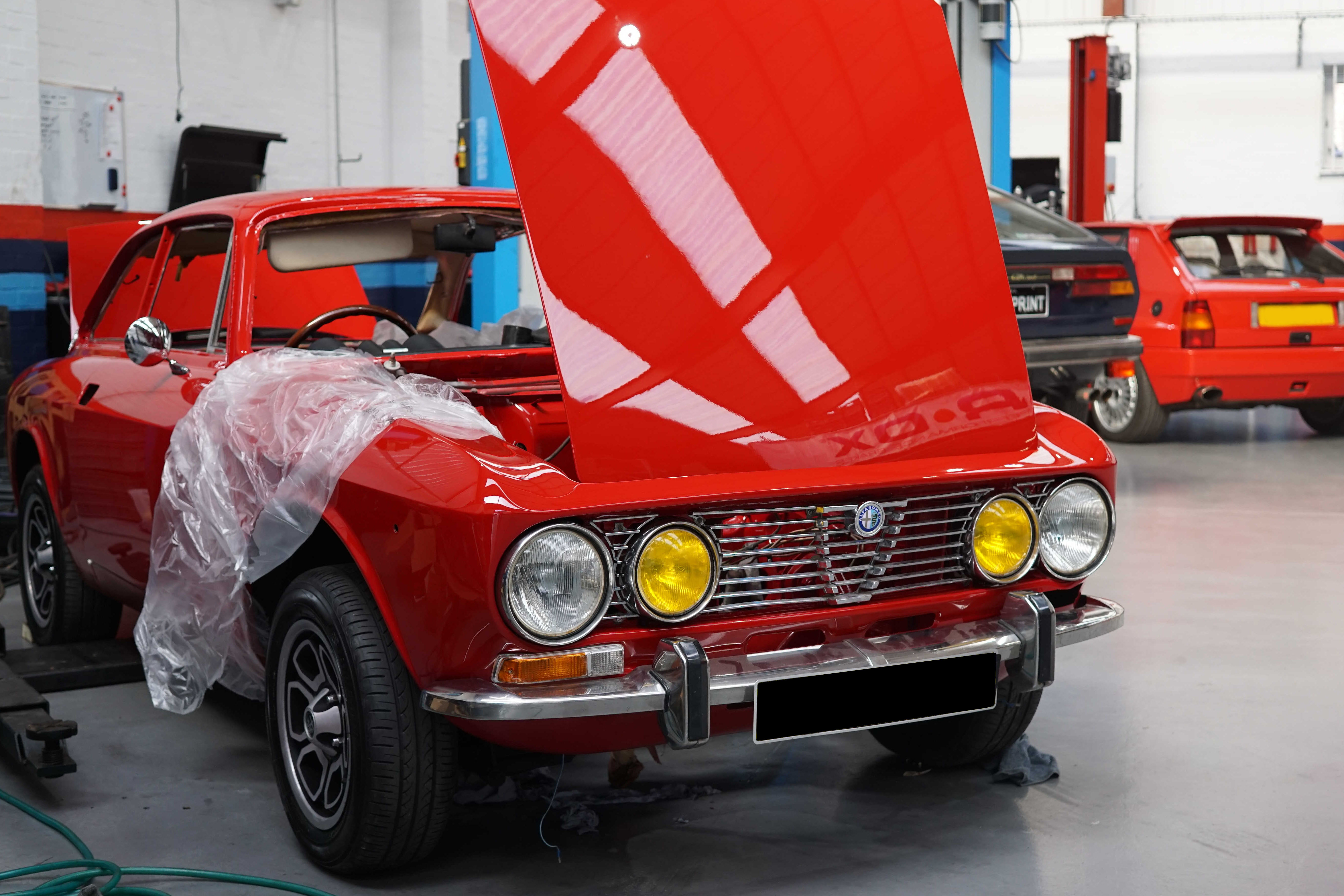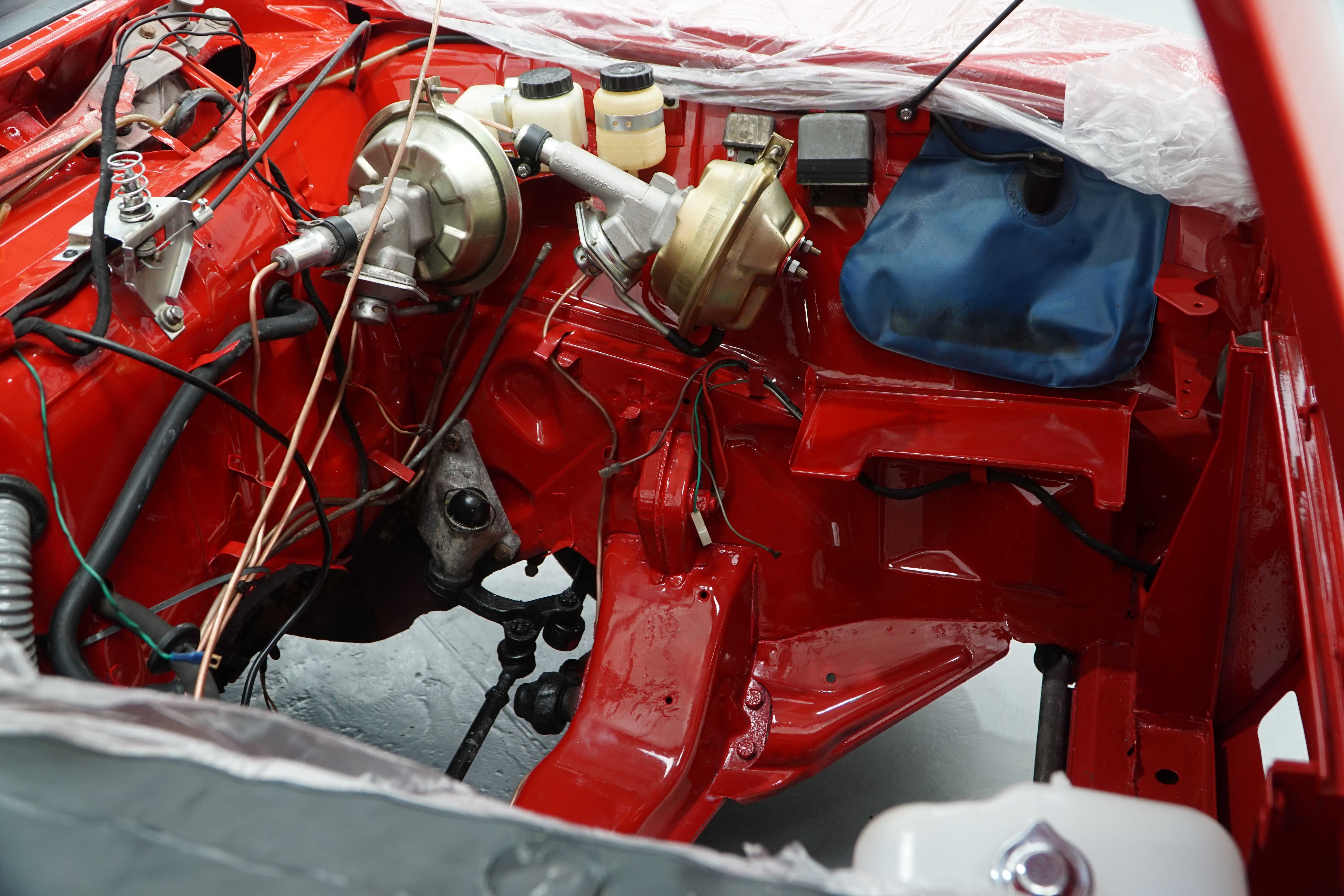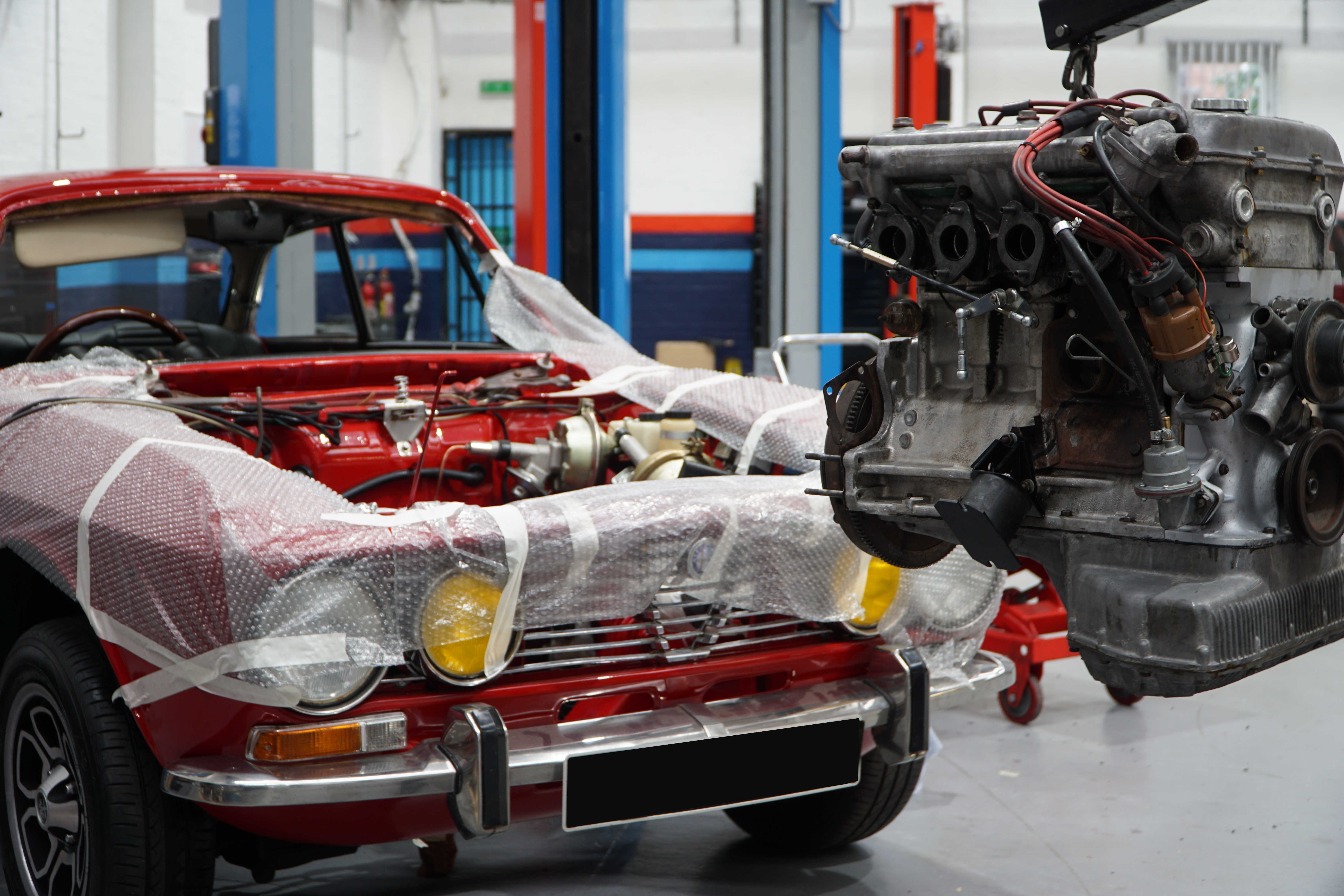 The engine's timing chains were changed, tapped clearances checked. The sump was removed and cleaned, oil pump gears inspected. The carburettor mounting blocks and external engine gaskets and seals were replaced.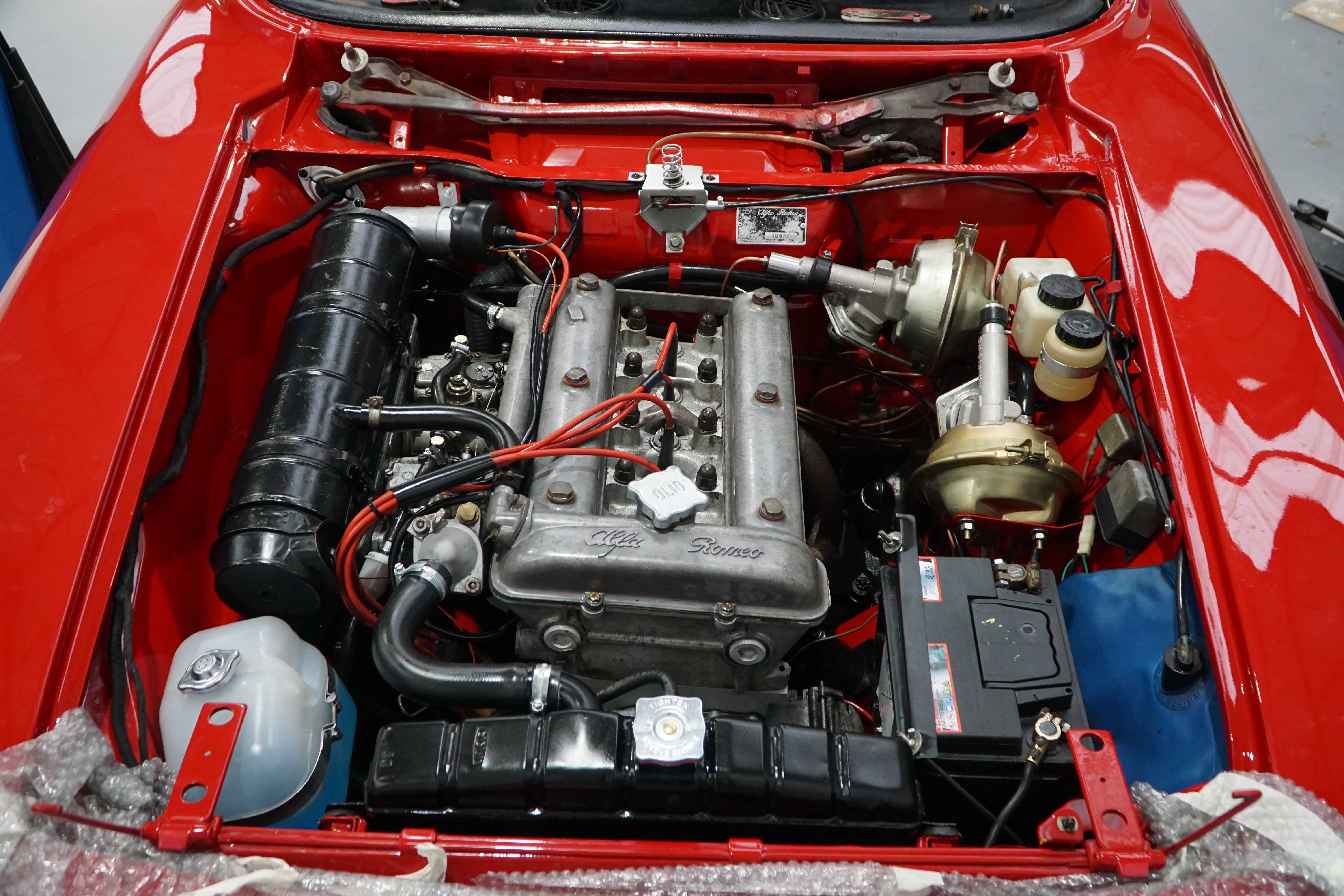 Once the car was put back together, we tuned the engine, checked every system on the car and installed larger tyres. After some test drives and a thorough inspection, the car was ready for the customer to enjoy.