Final Edition 121

Once a museum piece in Australia, now a fully refreshed car in the UK.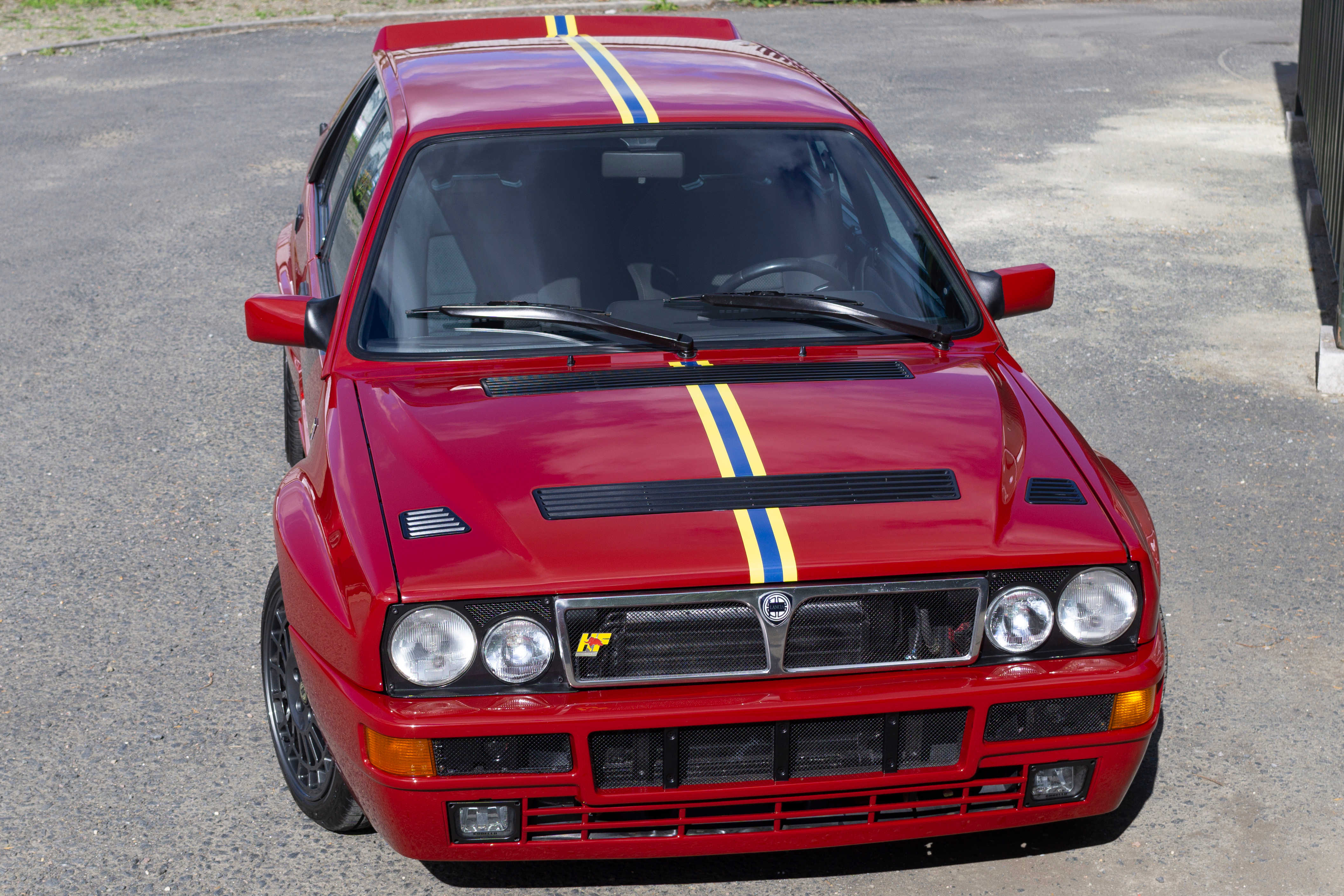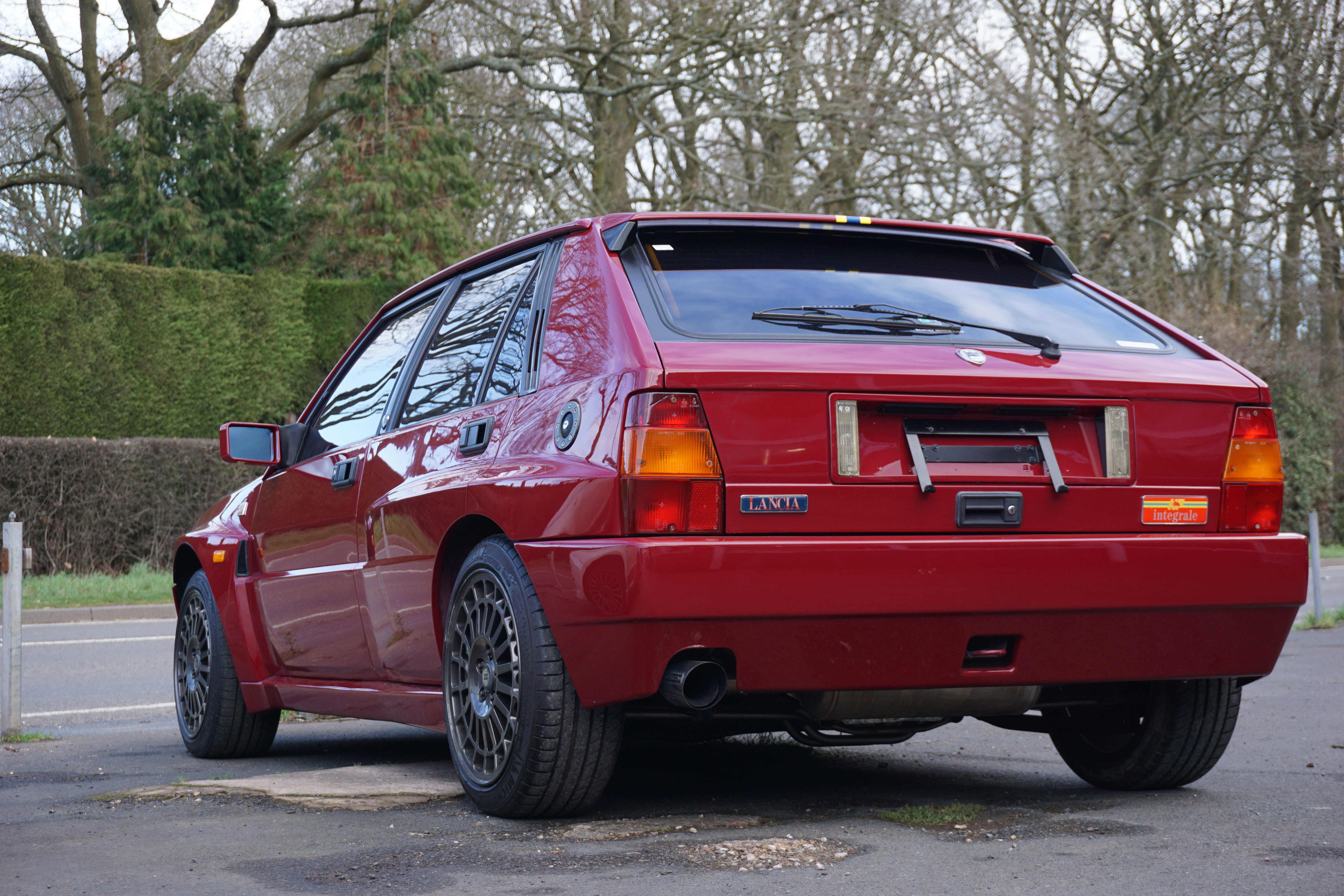 On arrival, the car was inspected and a detailed list of jobs was made.
Japanese aftermarket parts including tubular manifold, larger diameter exhaust electrical accessories and all other non-standard parts were removed and replaced with original parts. The engine was checked and fully serviced, the timing belts, bearings and water pump changed. The engine bay was completely refurbished and topped off with a freshly powder coated cam cover in the original specification wrinkle red finish.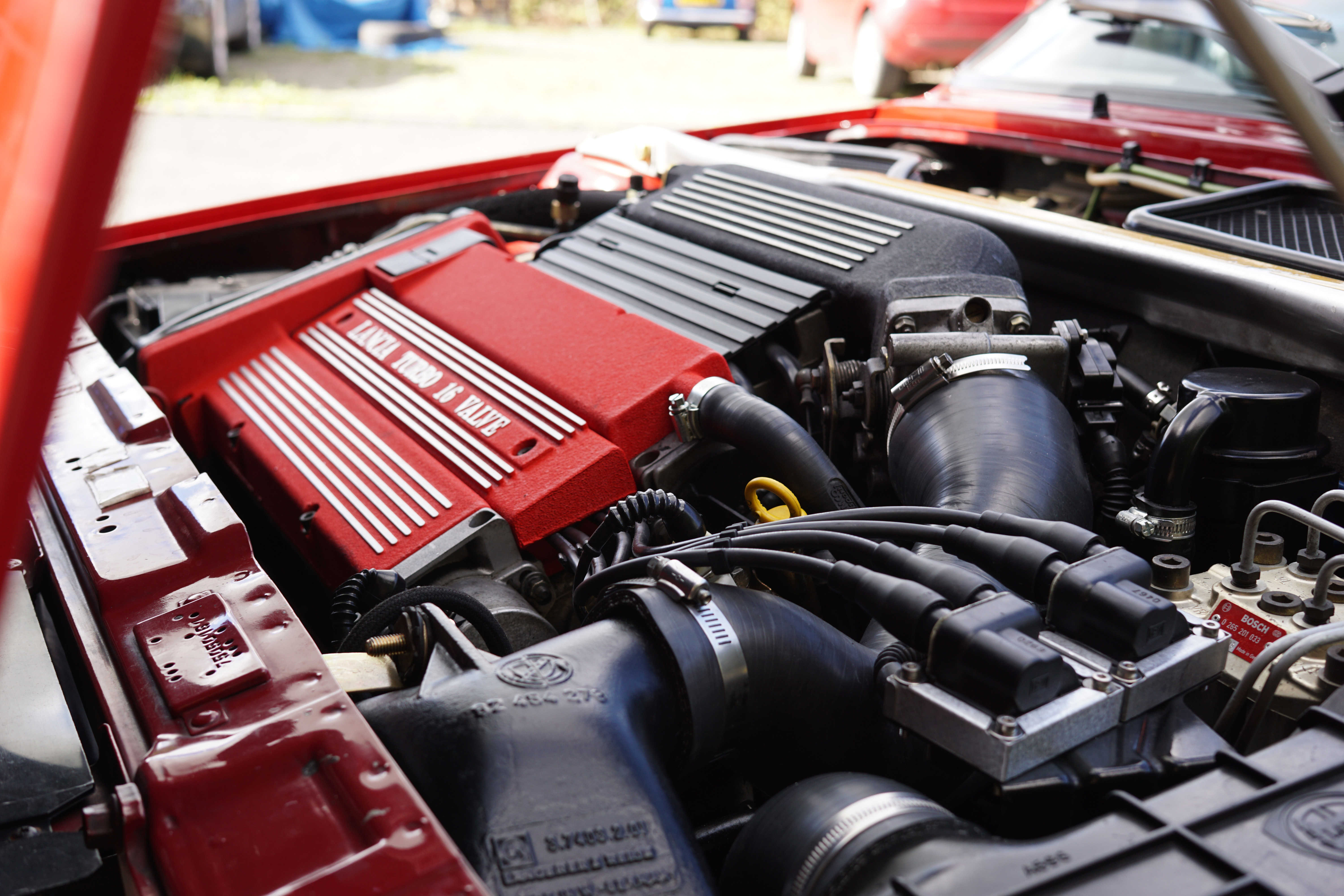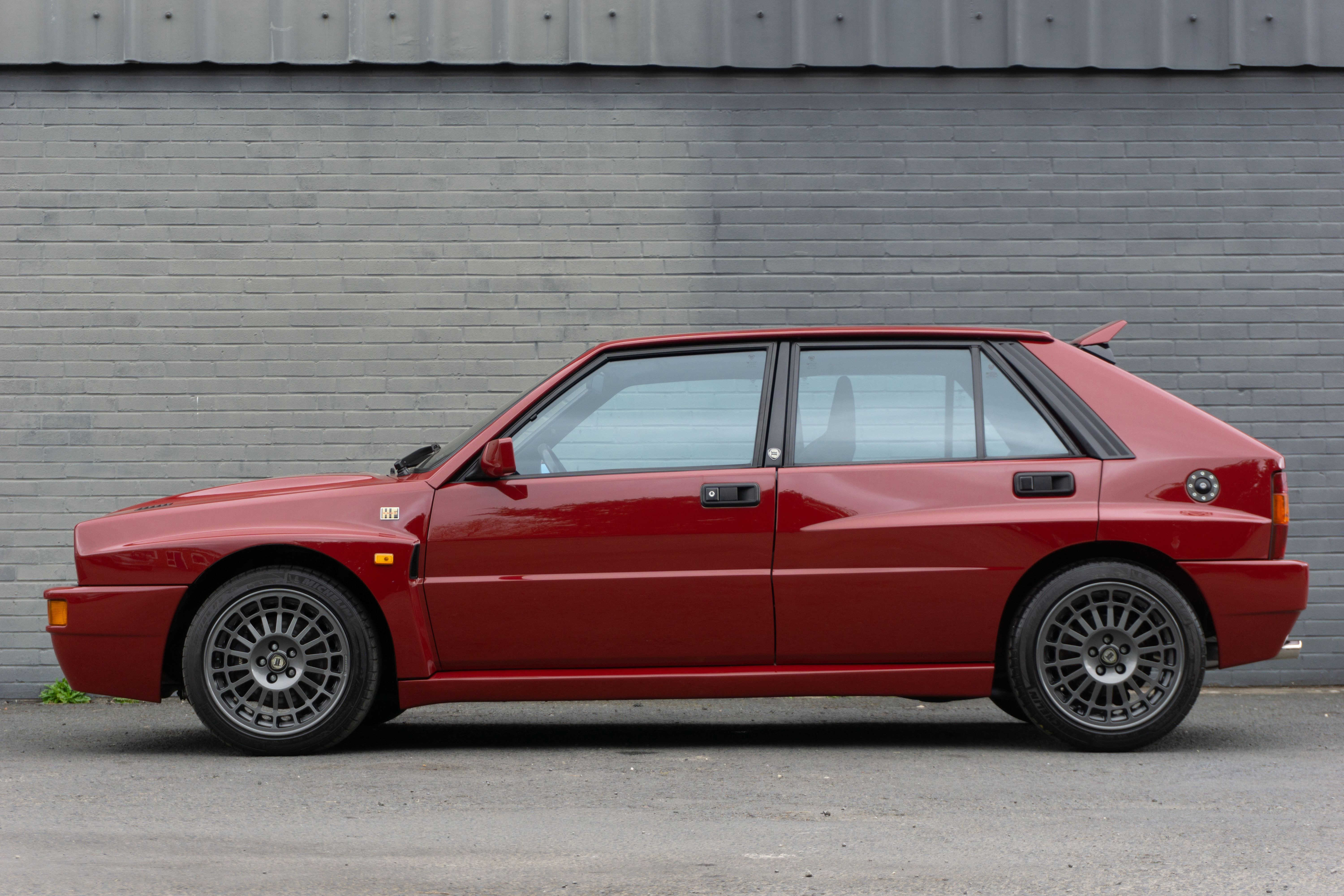 Expertly done re-spray. As good or perhaps better than factory.
The 25 year old paint was slightly dull so a highly skilled repaint in the original factory PPG colours and chemically stripped wheel refurbishment bought everything back. The car's vinyl stripe remanufactured as per the original.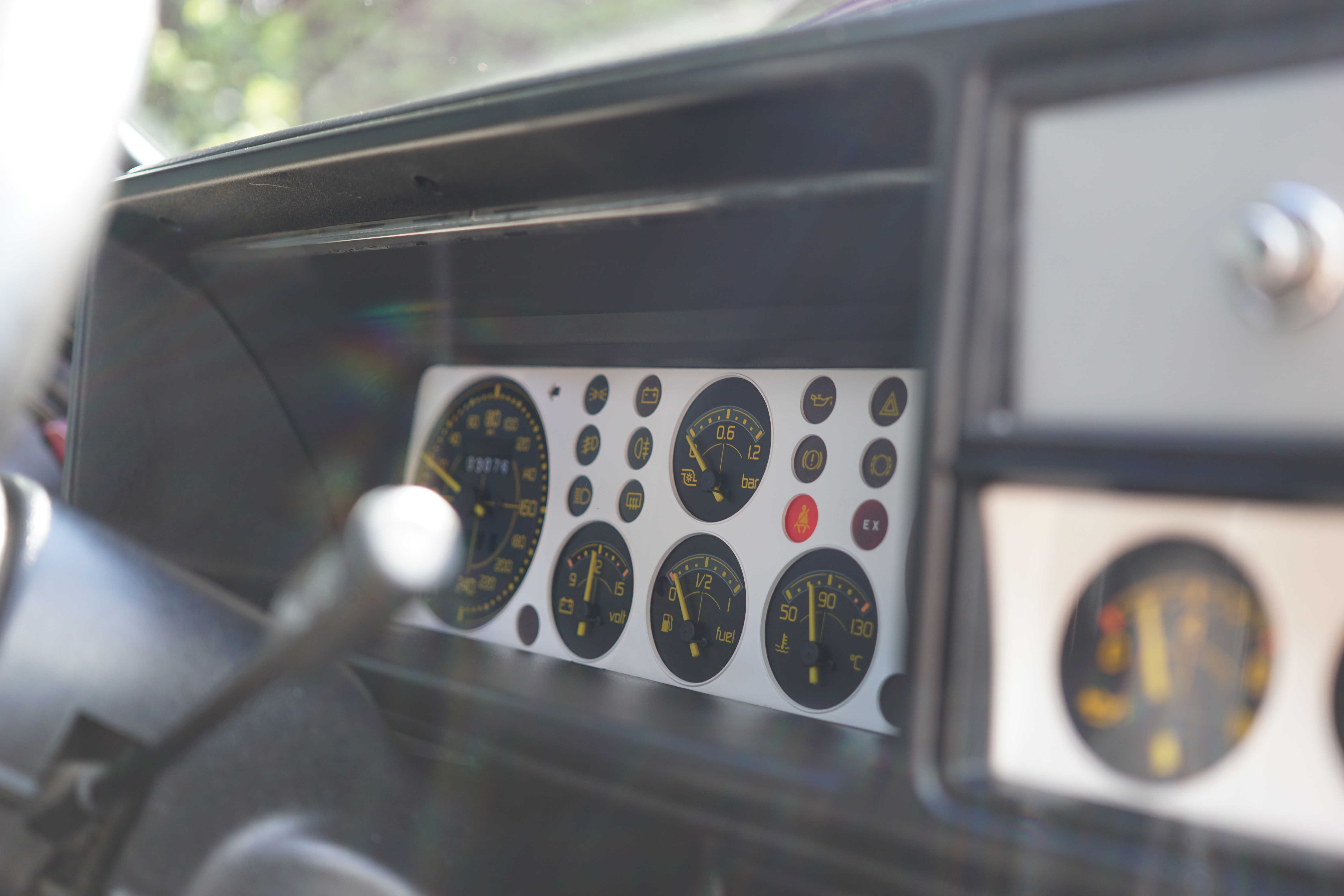 A refreshed interior. The instrument clusters were removed and cleaned.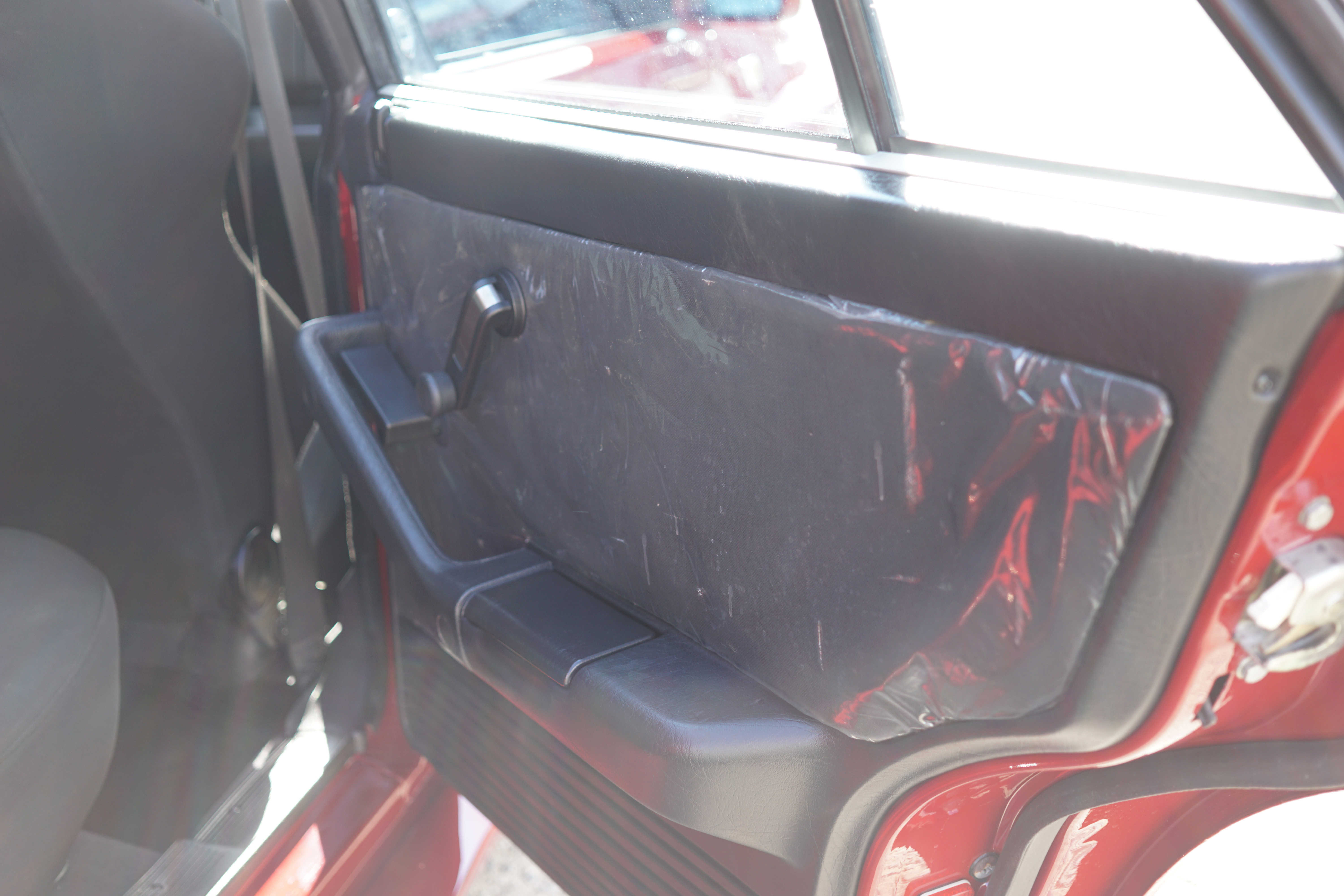 A well looked after example.
We were delighted to see that the factory plastic covers were still in place on the rear door cards. This is evidence that the previous owner cared for the car and understood the importance of maintaining it in good condition.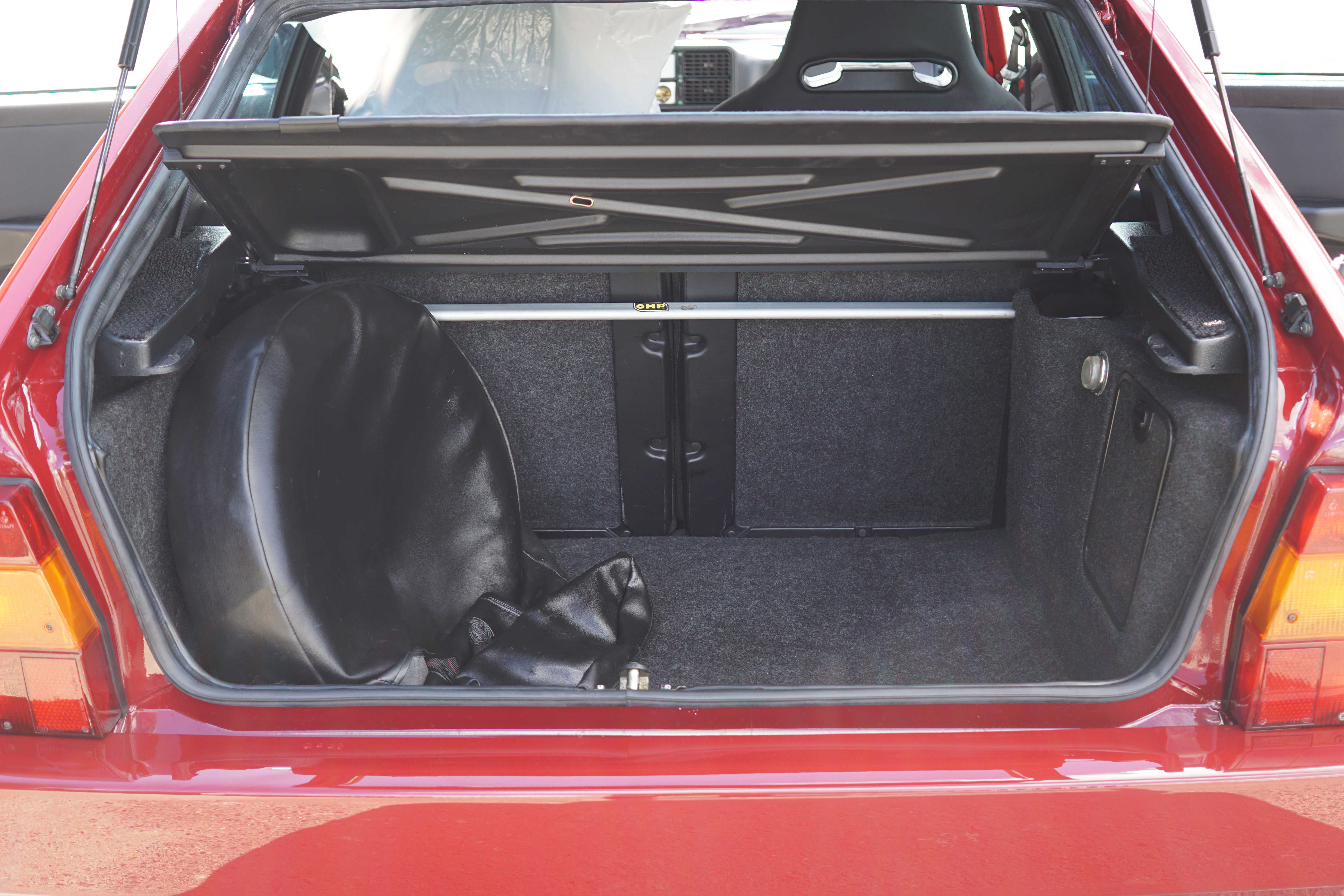 The original spare wheel, jack and toolkit and one of our exact replica parcel shelves. Out with the heavy speaker-laden shelf.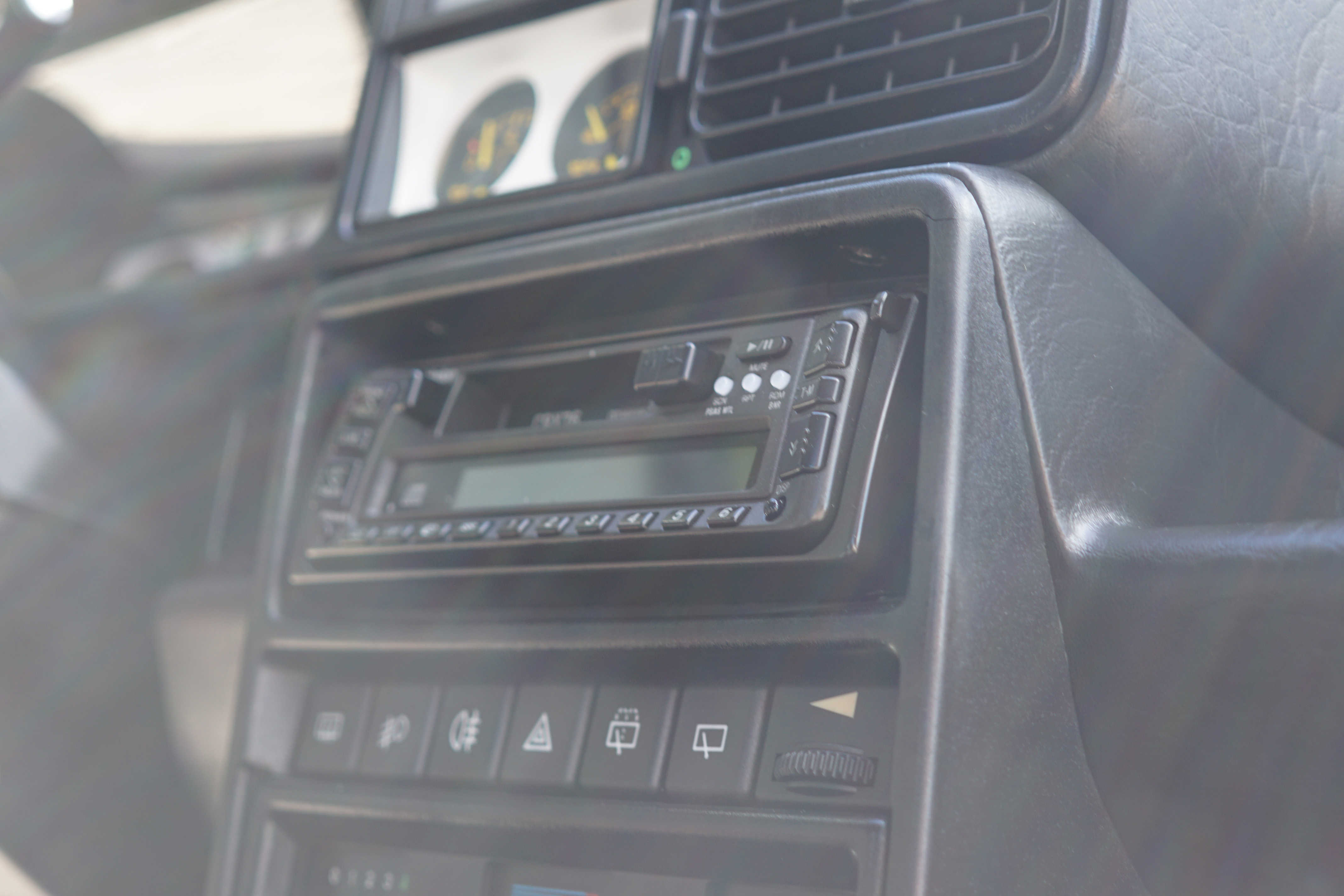 Original Clarion cassette player.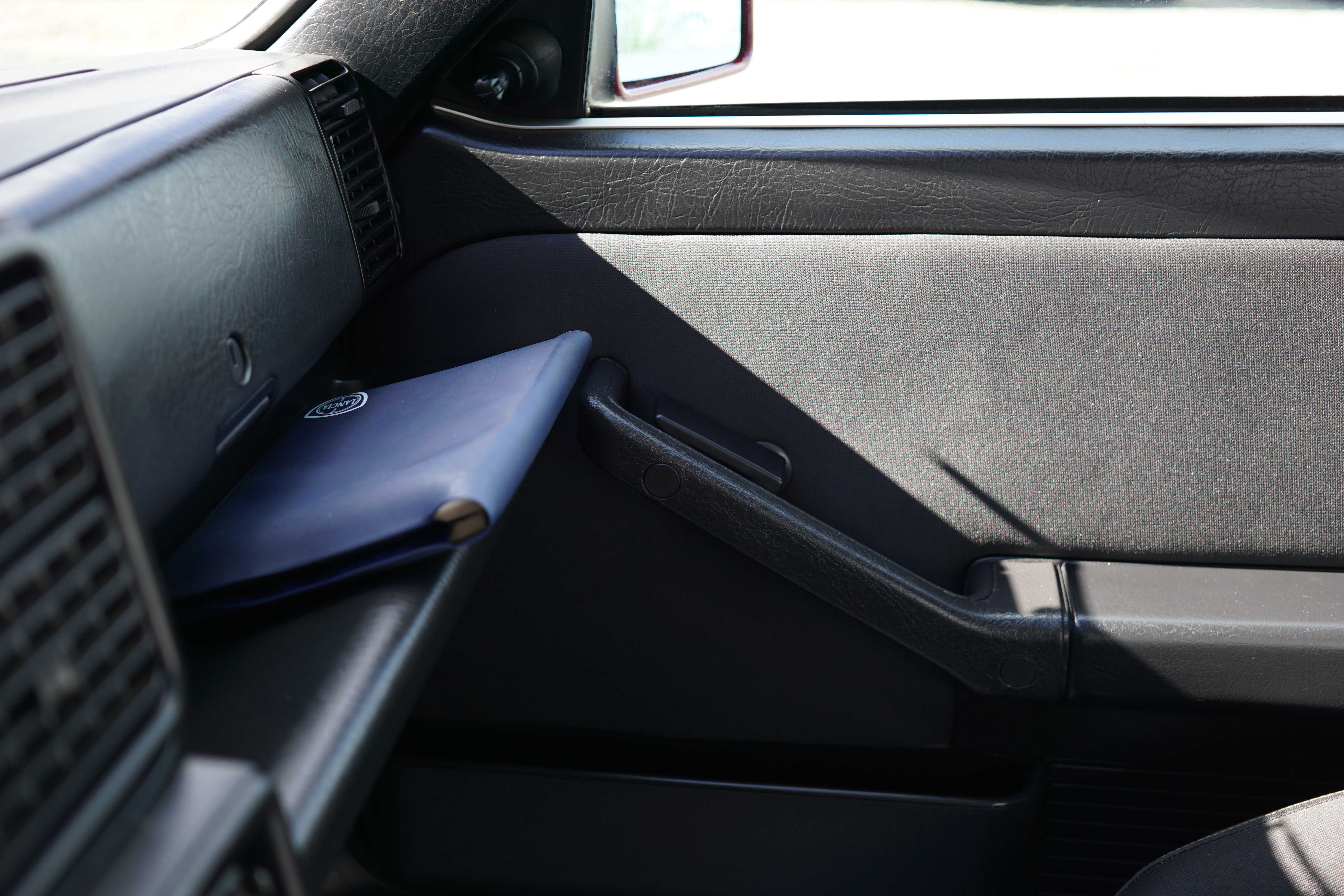 Original owner's handbook.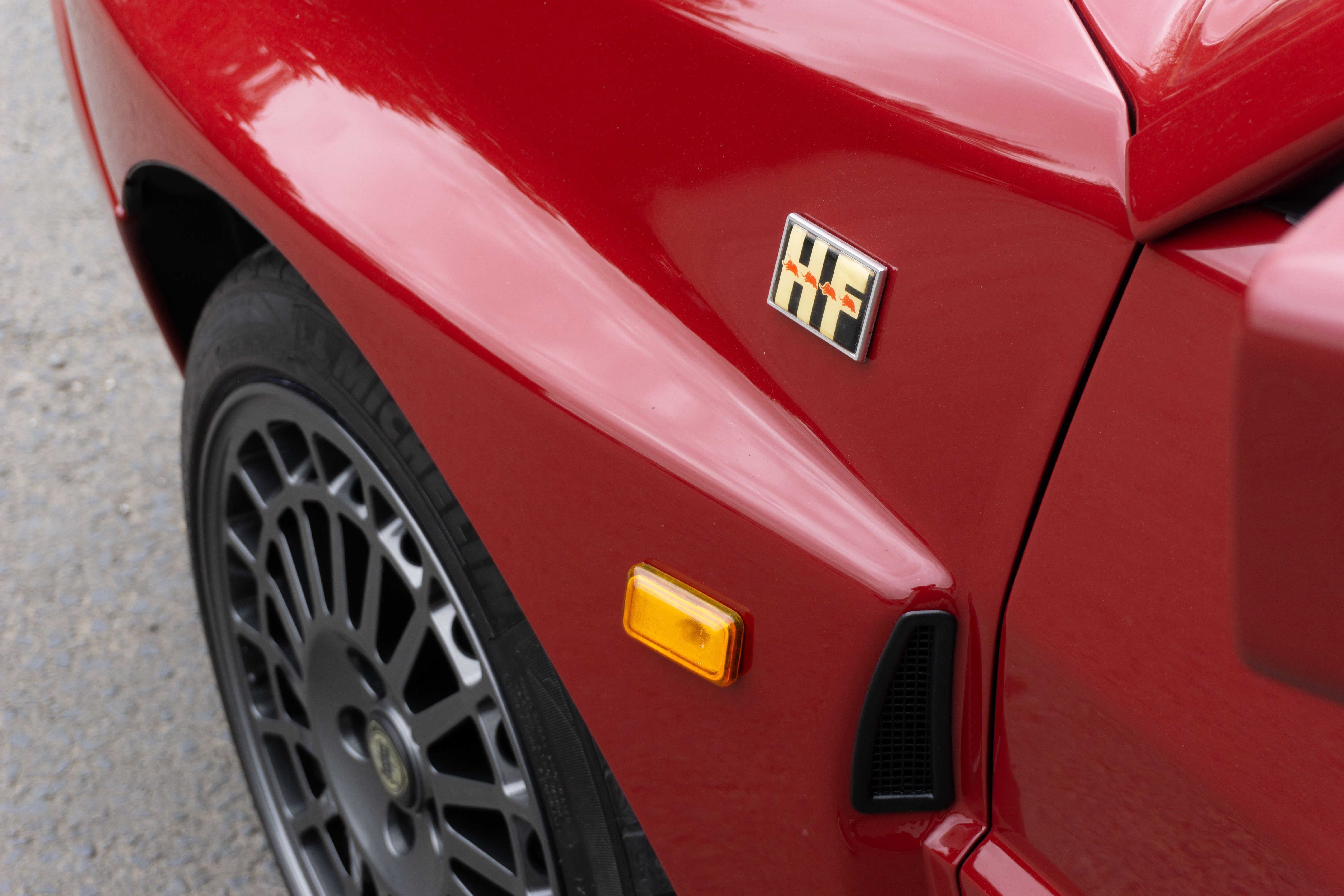 It was important to maintain the car's originality. The rectangular, lower placed indicator and HF wing badge only found on Japanese Domestic Market cars were replaced with new original items.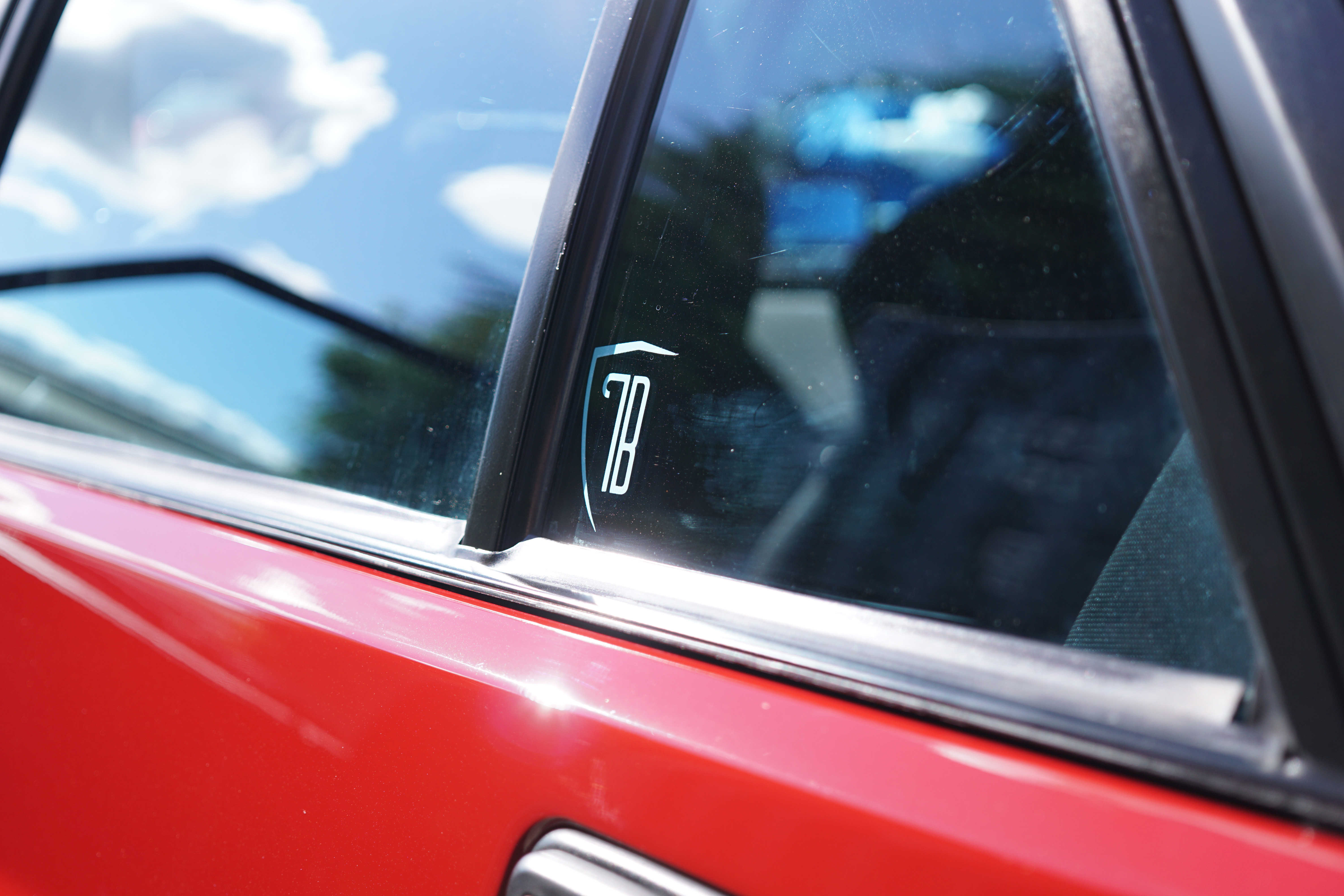 Another car we are proud to put our logo on.
As will every car that passes through our workshop, we are proud of the quality our work. Only the best is good enough.