Samco Hoses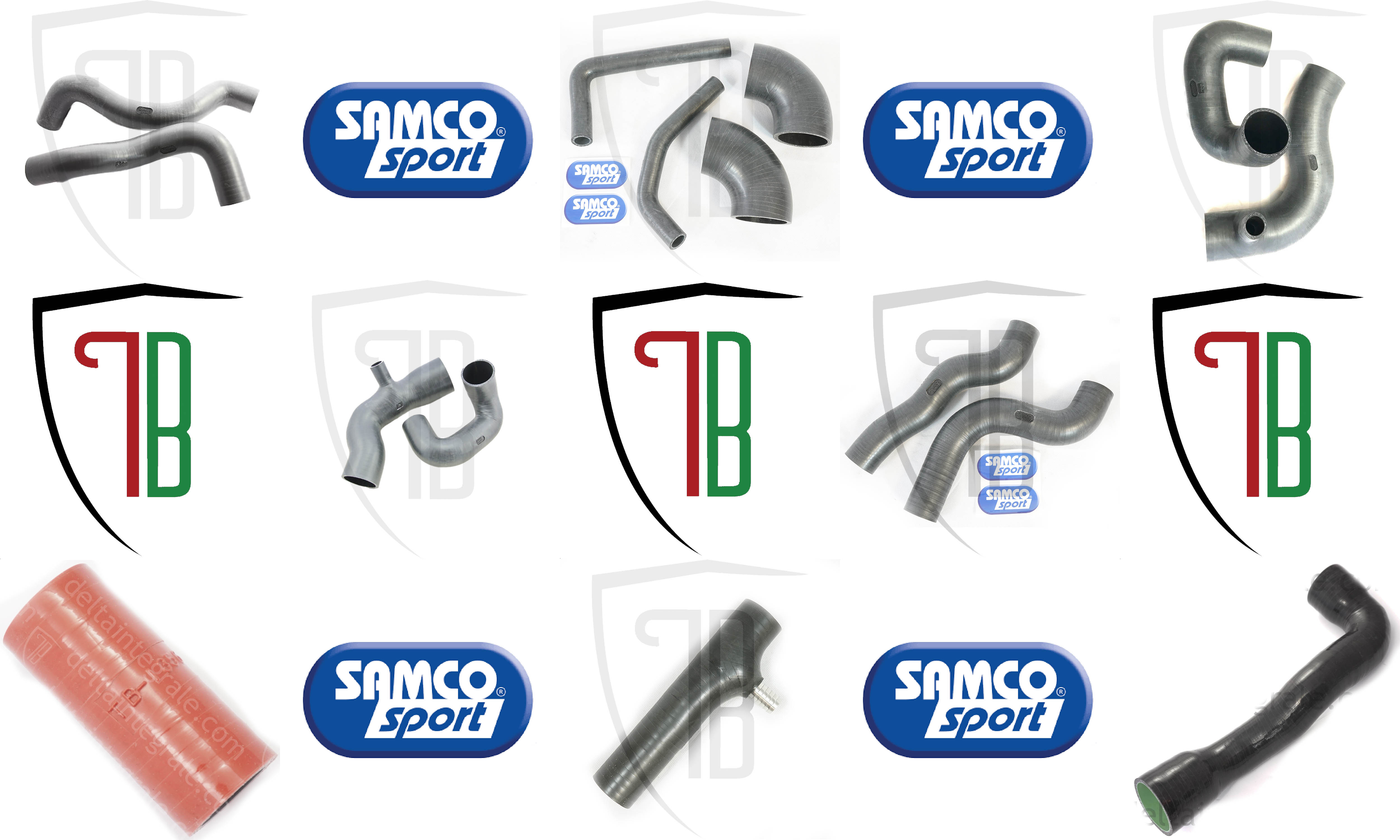 For many years, we have been working with leading UK based silicone hose manufacturer Samco Sport to re-create all hoses for the Lancia Delta integrale and Evo models to the highest quality. Our engine oil, crankcase breather and power steering hoses are fluro lined, as original (unlike many of our competitors).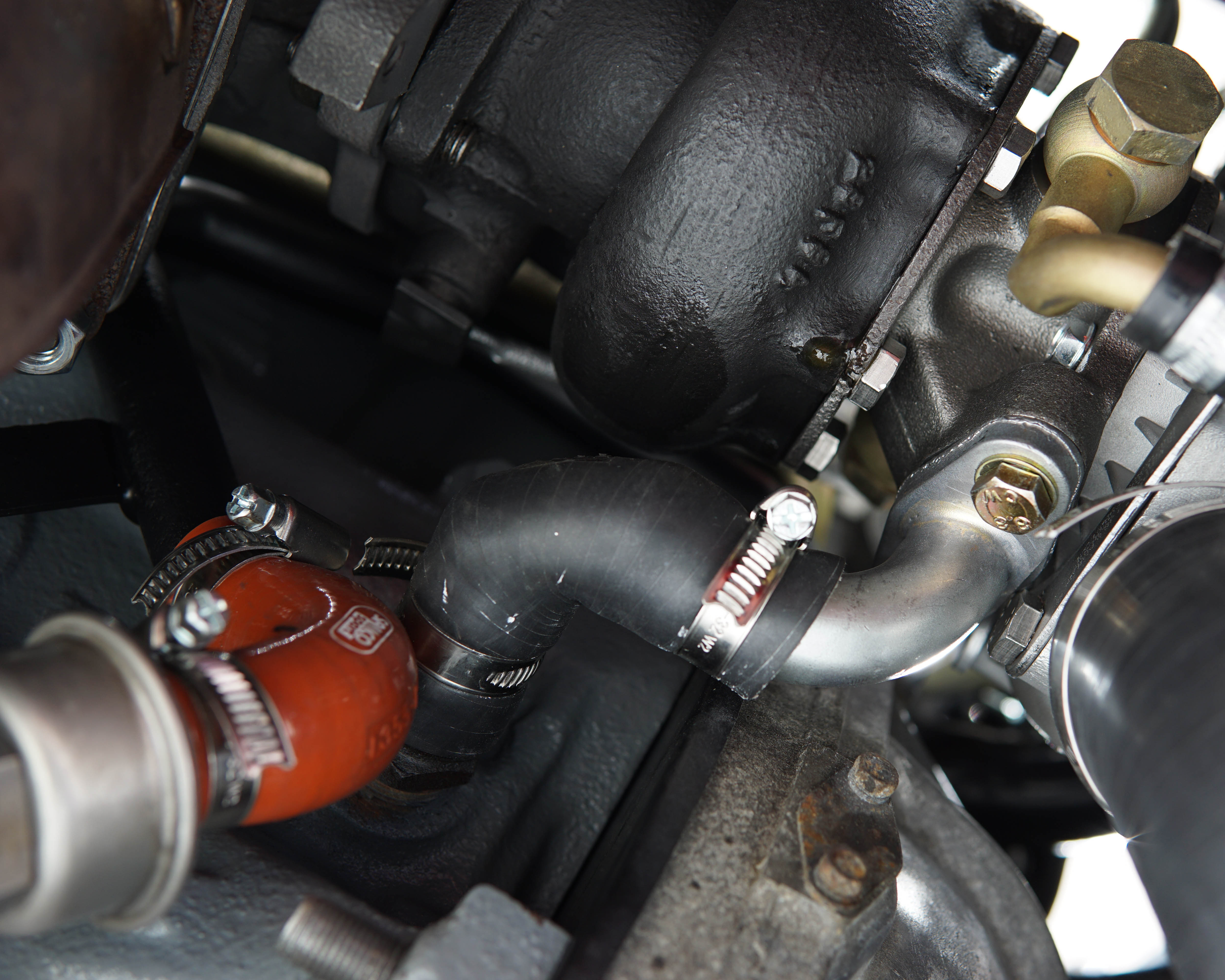 We work closely with Samco to ensure that each hose is suitable for the application with factory correct oil and fluid resistance. We test and use every hose that we sell in our workshop. Furthermore, Samco offers a lifetime guarantee with every hose they produce.
Although the cost can sometimes be more than alternatives, we offer factory specification hoses which are correct and safe to use for each application. They are proven to last and come with a lifetime warranty.
Being a Samco Sport distributor and the exclusive provider of Lancia Delta integrale hoses from Samco, we are well placed to provide you with excellent (arguably better than original) hose solutions for hundreds of automotive and motorsport applications.
Complete crankcase air and coolant hose kits
Lancia Delta integrale 8v
Coolant hoses
Lancia Delta integrale 8v Kat
Coolant hoses
Lancia Delta integrale 16v and Evo
Coolant hoses
Air/breather/induction hoses
Lancia Delta Evo 2
Coolant hoses
Air/breather/induction hoses