Ragazzon Standard Stainless Steel Exhaust System integrale Twin Exit
Part No: RAGAZZONINTS
Full stainless steel exhaust system, with the same diameter as the original stock exhaust with a silencer on the twin exit back box.
You will receive the following:
55.0342.00
55.0440.00
58.0536.56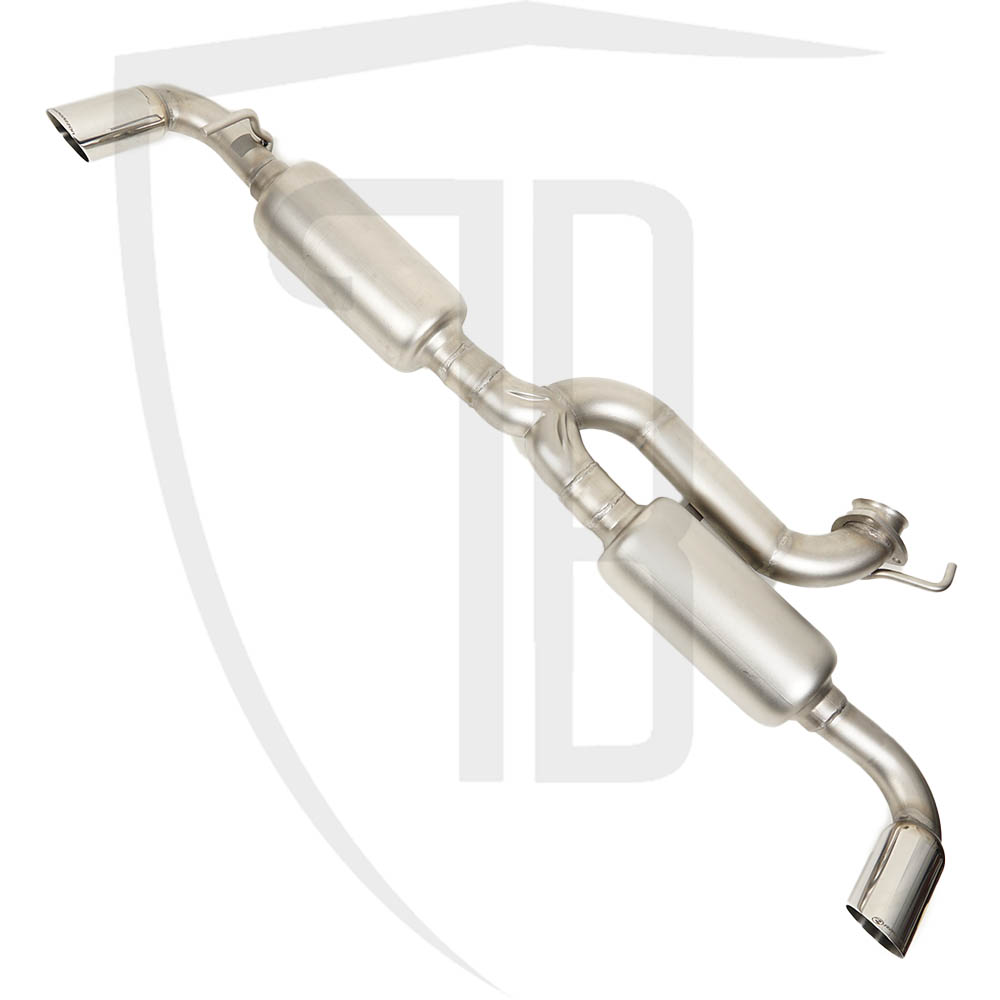 Please contact us for current lead times.
All prices exclude VAT

QUALITY
PARTS & SERVICE
Our parts are sourced from OEM suppliers, Fiat and other specialist manufacturers worldwide, mainly in Italy.

GUARANTEED
COMPATABILITY
Each part is tested and developed in our workshop, where we ensure that they fit and perform well.

FAST
DELIVERY
We offer new and used Lancia Delta Integrale parts, with fully insured express worldwide shipping.